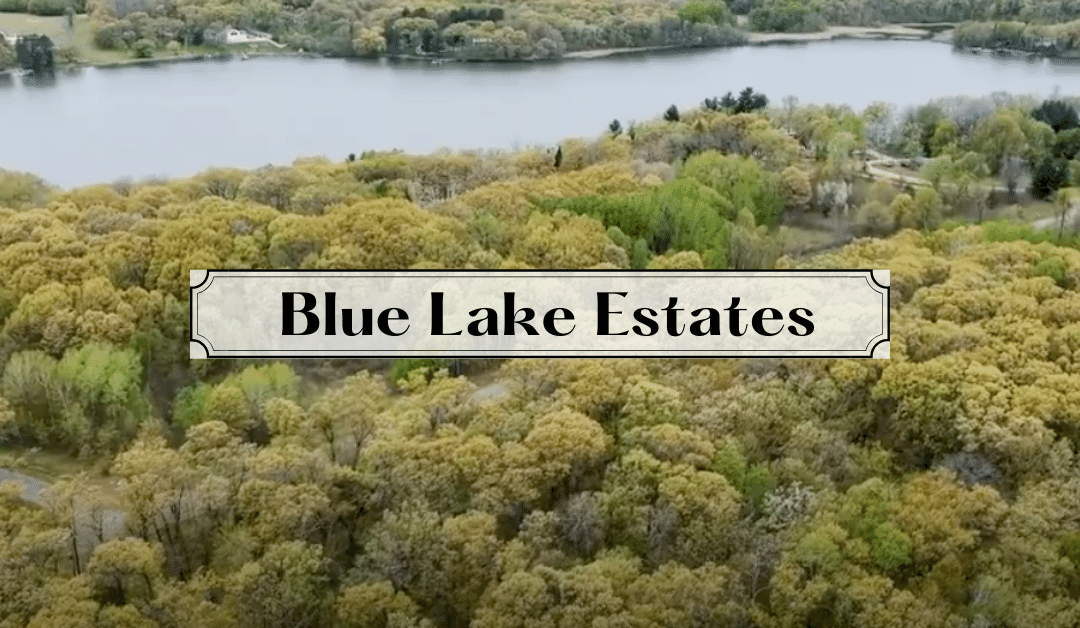 Welcome to Blue Lake Estates!
Xerus Street NW, Zimmerman, MN 55398
Welcome to Blue Lake Estates! This quiet development in Zimmerman, MN is the perfect place for someone looking for a wooded lot near the lake. With Zimmerman and Elk River's amenities just a short drive away, you'll find everything you need to make Blue Lake Estates your home.
Enquire about available lots, prices, and styles today!

"The city of Zimmerman is a growing community just shy of 6,000 people. Located 55 minutes northwest of Minneapolis, Zimmerman has been called one of the best places to live in Minnesota.
Zimmerman is most notably known for being the gateway to the Sherburne National Wildlife Refuge. This 30,700-acre oak savanna houses…"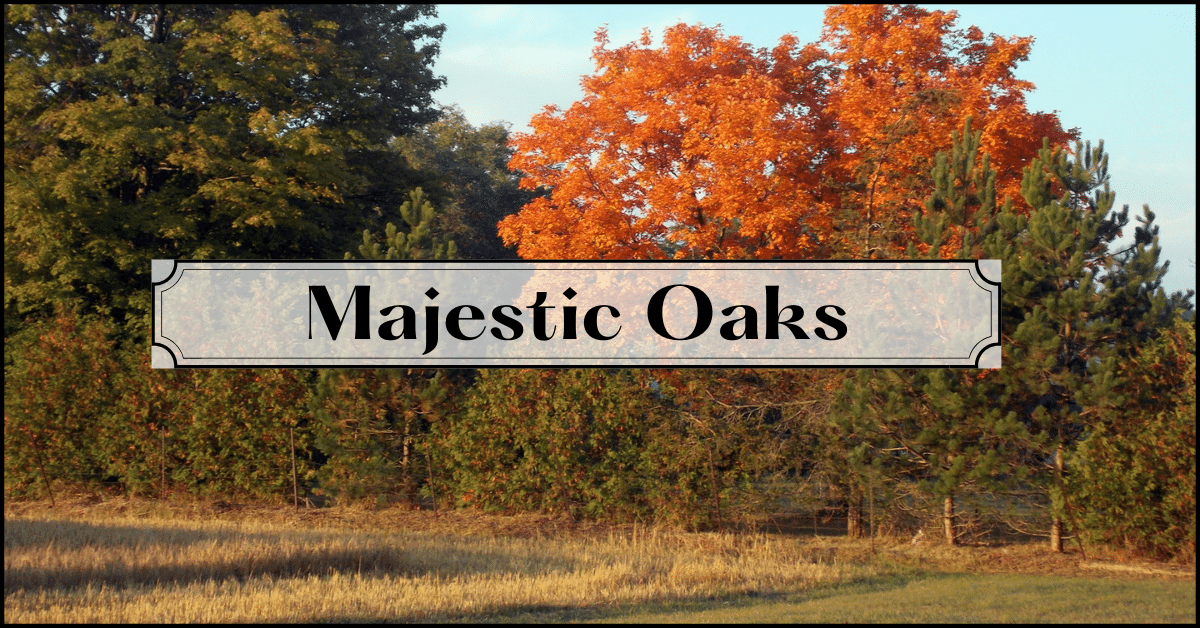 Majestic Oaks
Fresno Street NW, Elk River, MN 55330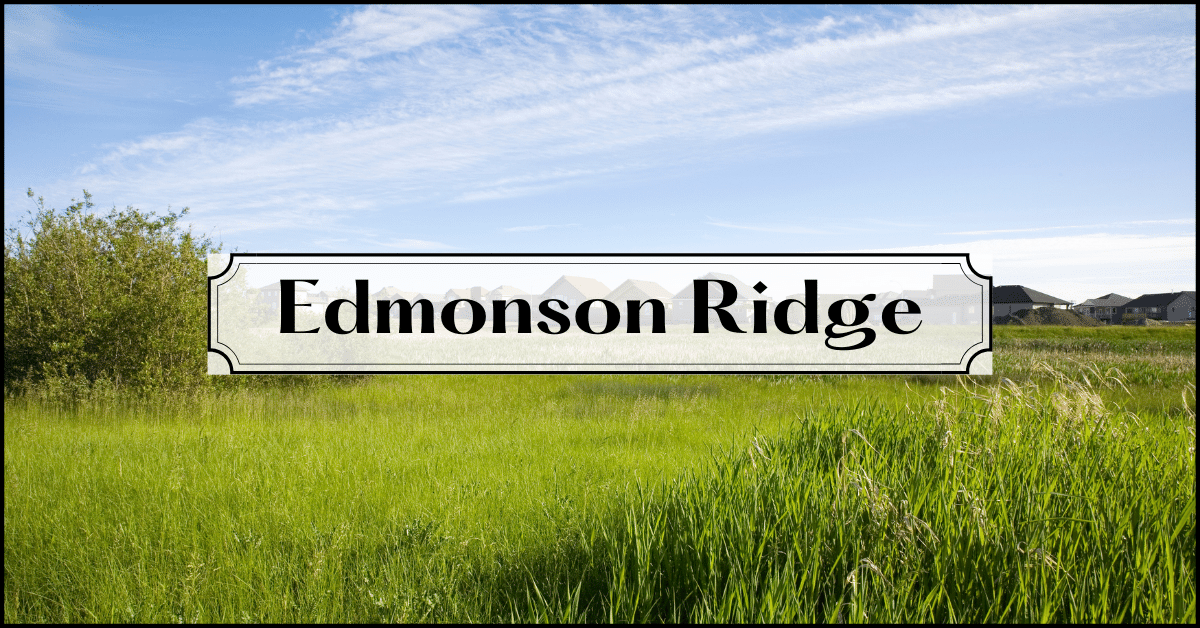 Edmonson Ridge
86th Street NE, Monticello, MN 55362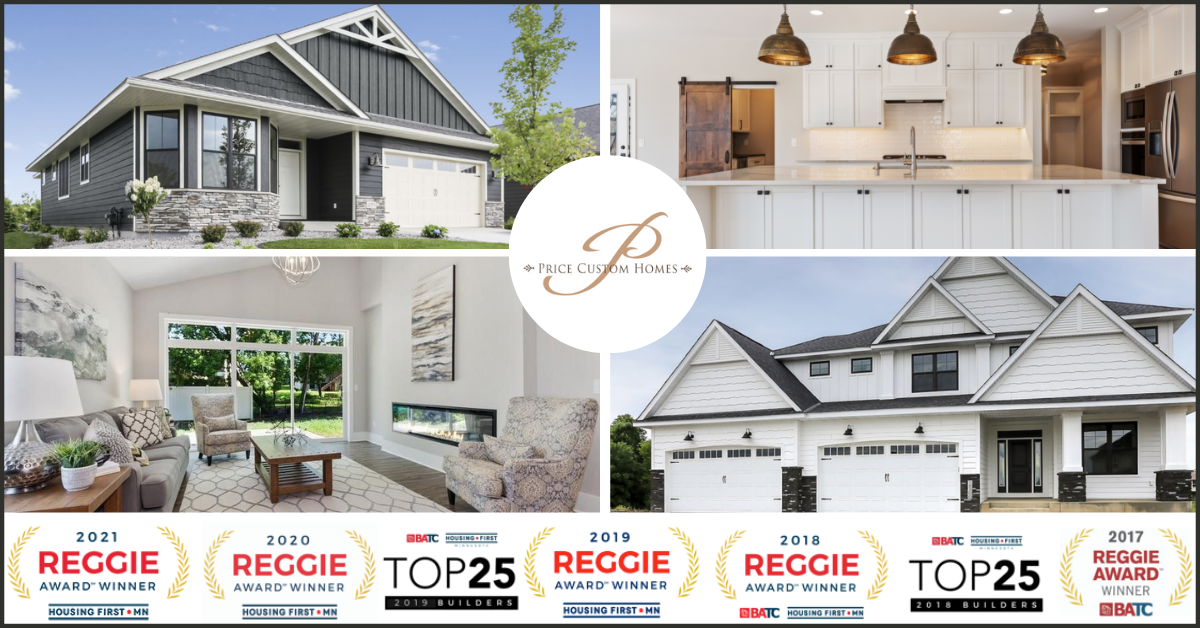 Price Custom Homes is setting a standard in building quality and efficiency, delivering unparalleled client satisfaction with quality products, services, and modern custom-built homes.
Price Custom Homes has been designated a Reggie Award Winner five years in a row and a Top 25 Builder in 2018 and 2019.
Want to live in Blue Lake Estates? Contact us today!