Welcome to Huntington!
8th Street N, Zimmerman, MN 55398
Welcome to Huntington! This charming neighborhood features beautiful pond views, quiet streets, and wooded backdrops. Located near the heart of Zimmerman, you can enjoy an abundance of parks, restaurants, and amenities within a short distance from Huntington.
Enquire about available lots, prices, and styles today!

"The city of Zimmerman is a growing community just shy of 6,000 people. Located 55 minutes northwest of Minneapolis, Zimmerman has been called one of the best places to live in Minnesota.
Zimmerman is most notably known for being the gateway to the Sherburne National Wildlife Refuge. This 30,700-acre oak savanna houses…"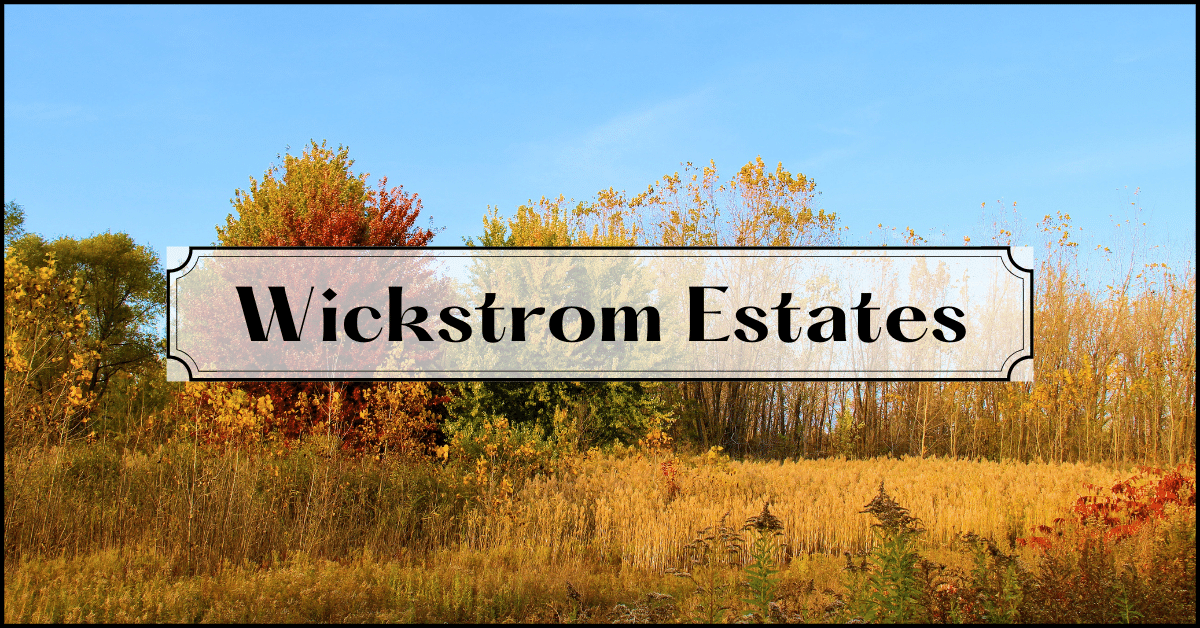 Wickstrom Estates
St. Francis Blvd NW, Oak Grove, MN 55303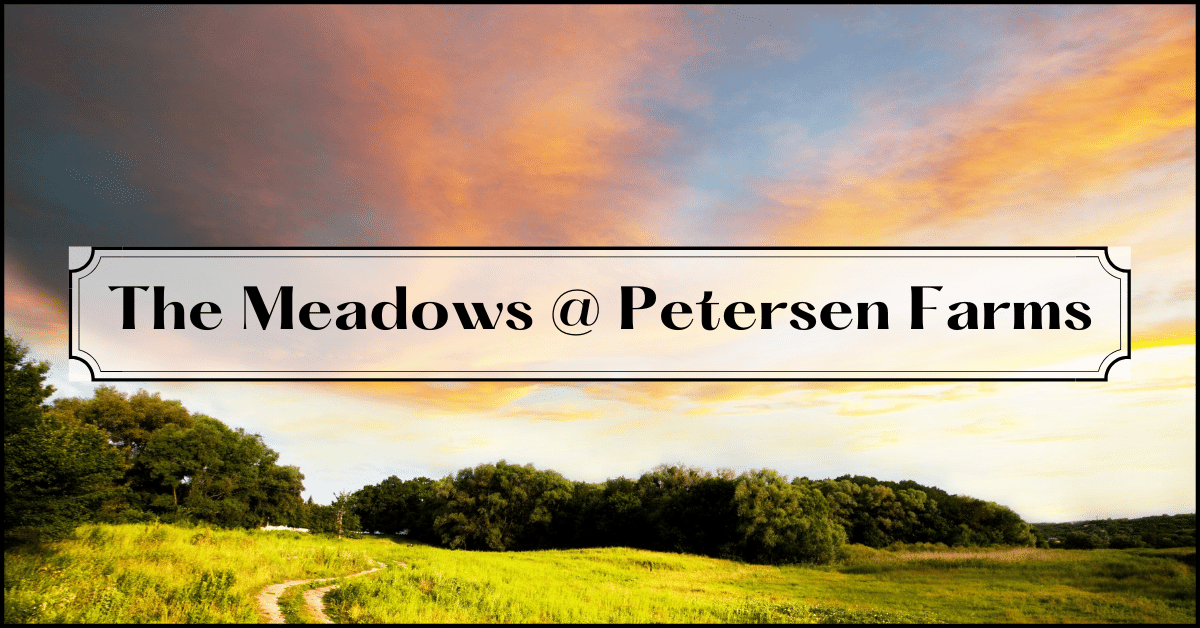 The Meadows @ Petersen Farms
Inca Street NW, Andover, MN 55304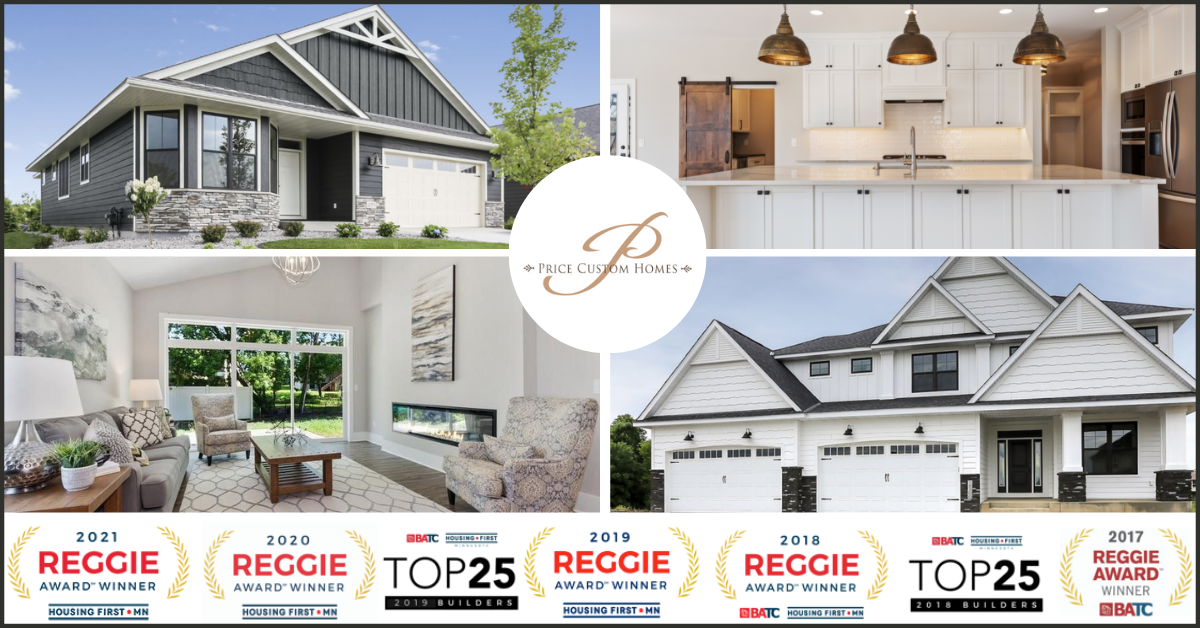 Price Custom Homes is setting a standard in building quality and efficiency, delivering unparalleled client satisfaction with quality products, services, and modern custom-built homes.
Price Custom Homes has been designated a Reggie Award Winner five years in a row and a Top 25 Builder in 2018 and 2019.
Want to live in Huntington? Contact us today!