Are you prepared to buy your first home?
Purchasing your first home can be scary, exciting, and confusing all at once. Determining if you are financially ready to buy a house is important, but knowing whether you are mentally prepared is crucial too.  There is a lot of maintenance and financial responsibility that goes hand-in-hand with buying and owning a home. Luckily, we've put together a guide to help you organize your thoughts, and ensure you are truly prepared for the undertaking that is buying your first house.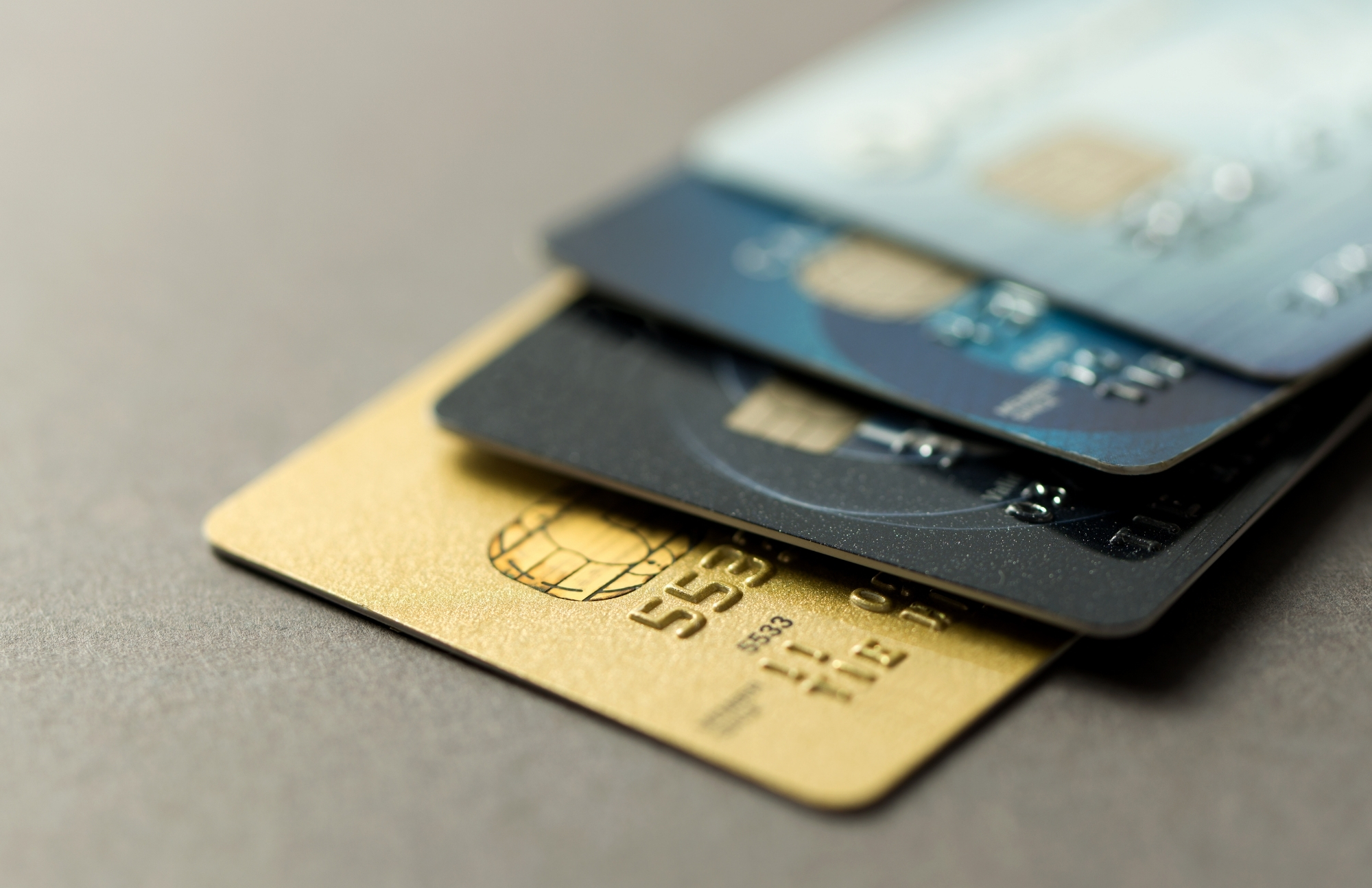 Check Credit and Pay Off Debts
If possible, attempt to pay off small loans to save more money for a down payment. Don't think you have to pay off all your debts though. Without a line of credit, the bank may actually refuse to approve you for a loan.  Similarly, check your credit to ensure your score is good.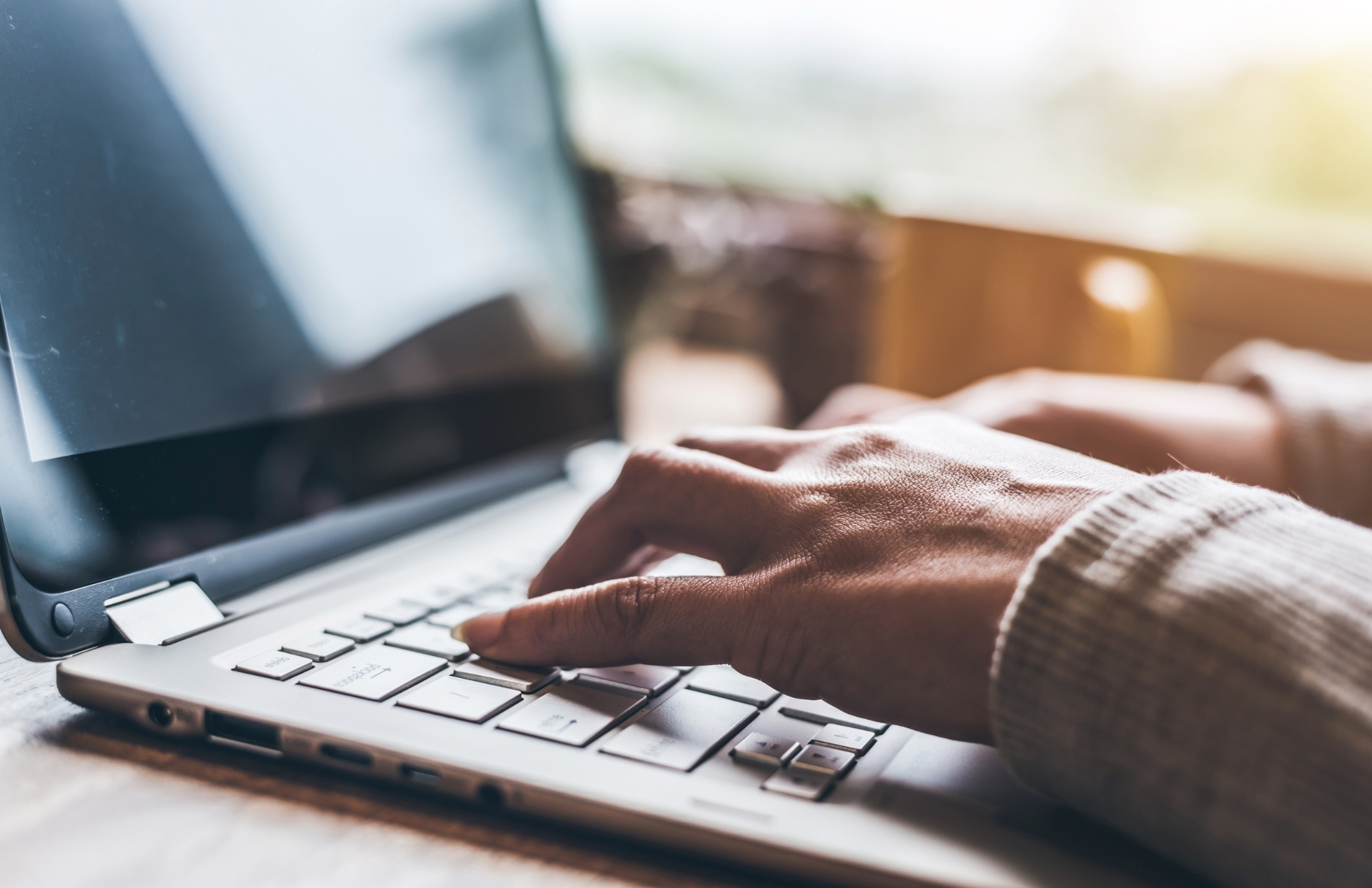 Research Home Loans
There are several types of loans available to first-time home buyers. You will want to research these and determine if you qualify for any. The most popular include conventional loans, FHA loans, VA loans, and USDA loans.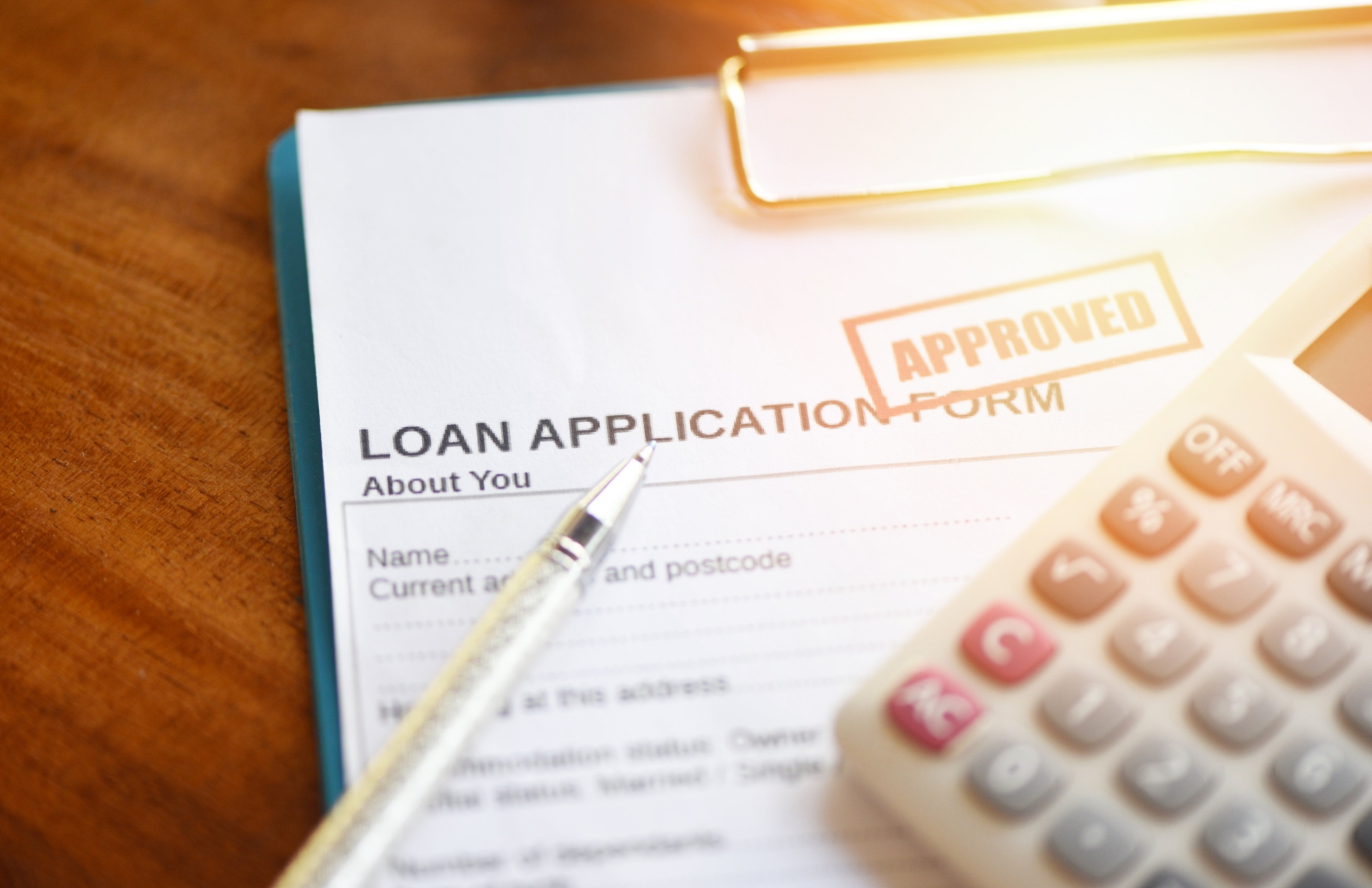 Determine What You Can Afford
Determining what you can afford is one of the first steps in the home buying process. For this, you should speak with a lender and become pre-approved for a loan. A loan officer will consider all your bills and how much you make annually, and then pre-approve you for a home loan.
Buying a Home: What to Budget For
Budgeting for your first home requires more than a monthly mortgage. There are fees to consider before and after purchasing your home. Ensure you are prepared by using our budget guide below.
Down Payment
Depending on the type of loan you take out, you may not be required to make a down payment, however, it is a good idea to put at least 3% down if possible. Standard down payments are anywhere between 3% and 20% of your loan amount.
Closing Costs
Closing costs are an unavoidable part of buying a house. In certain instances, a seller may agree to split the closing costs but never assume this. The majority of closing costs cover the appraisal fee, title insurance, homeowners insurance, mortgage insurance, property tax, and escrow fees.
Homeowners Insurance
Homeowners insurance protects your house in the event of a disaster or accident. The insurance oftentimes covers your belongings and liability in the case that you or someone else is injured during an event. While homeowners insurance covers many disasters, it does have exceptions. For instance, it will not protect against earthquakes or floods.
Property Taxes and HOA Fees
It is crucial to consider property taxes and HOA fees when house hunting. Property taxes vary depending on the city and county you live in. Likewise, HOA fees depend on where you live and the size of the HOA development. Regardless of where you live, property taxes will be required.
Inspection / Appraisal
It is typical for the buyer to cover the costs of both the home inspection and appraisal. The home inspection, while not required, is in your best interest. It may uncover hidden defects within the house. The appraisal, however, is usually required by the lender.
Moving Costs
Unless you have friends or family helping you move, you will more than likely need to purchase a moving vehicle. Additionally, moving into a house offers up a lot of extra space to fill. Be prepared to spend money buying furniture, decor, kitchen supplies, and machinery like a washer and dryer.
Mortgage Insurance
Mortgage insurance protects the lender and usually allows you to qualify for a loan you might not have otherwise been able to get. However, it will also increase the cost of your loan. One way to avoid paying mortgage insurance is to pay 20% down. Once 20% of your loan has been paid you can request to have the mortgage insurance removed.
Maintenance / Repairs
Unlike renting an apartment or townhome, owning a house requires you to repair and maintain everything yourself. From fixing the toilet to cleaning out the gutters, mowing the lawn, and repairing the roof, you'll be footing the bill for everything your house may need.