Purchasing a home is a major life decision and can bring about lots of emotions. It is completely natural to feel stressed and fearful about buying the right house for your family, but we want to make sure you feel excited too. That's why the team at Sota Homes has put together guides and tools to ensure you are prepared. When you use a Sota Homes agent, we will be with you every step of the way ready to find your perfect home!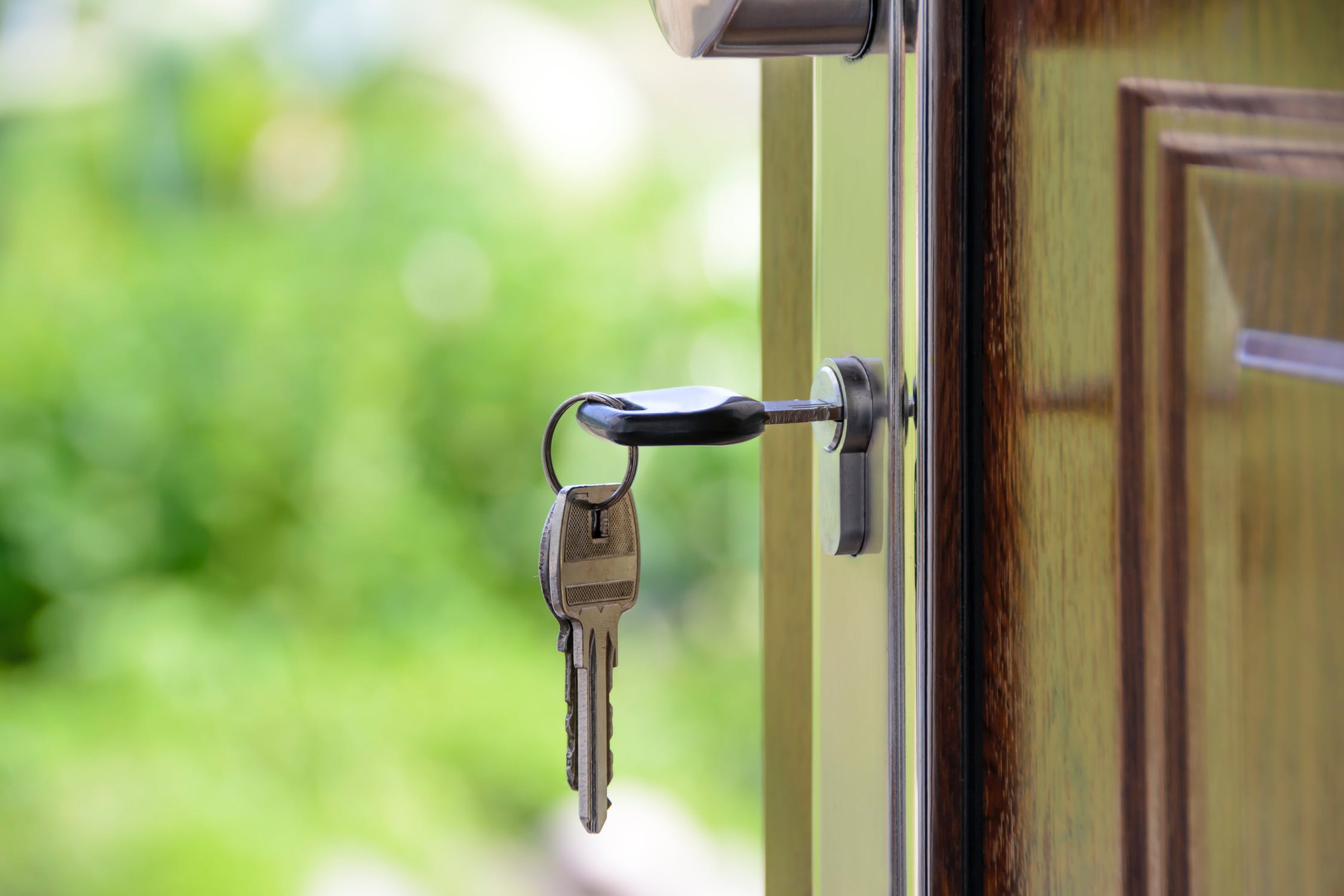 Home Buyer's Guide
How do you know if you're ready to buy a house? Our first-time home buyer's guide can help!
Mortgage Calculator
Determine your monthly payments with our free mortgage calculator.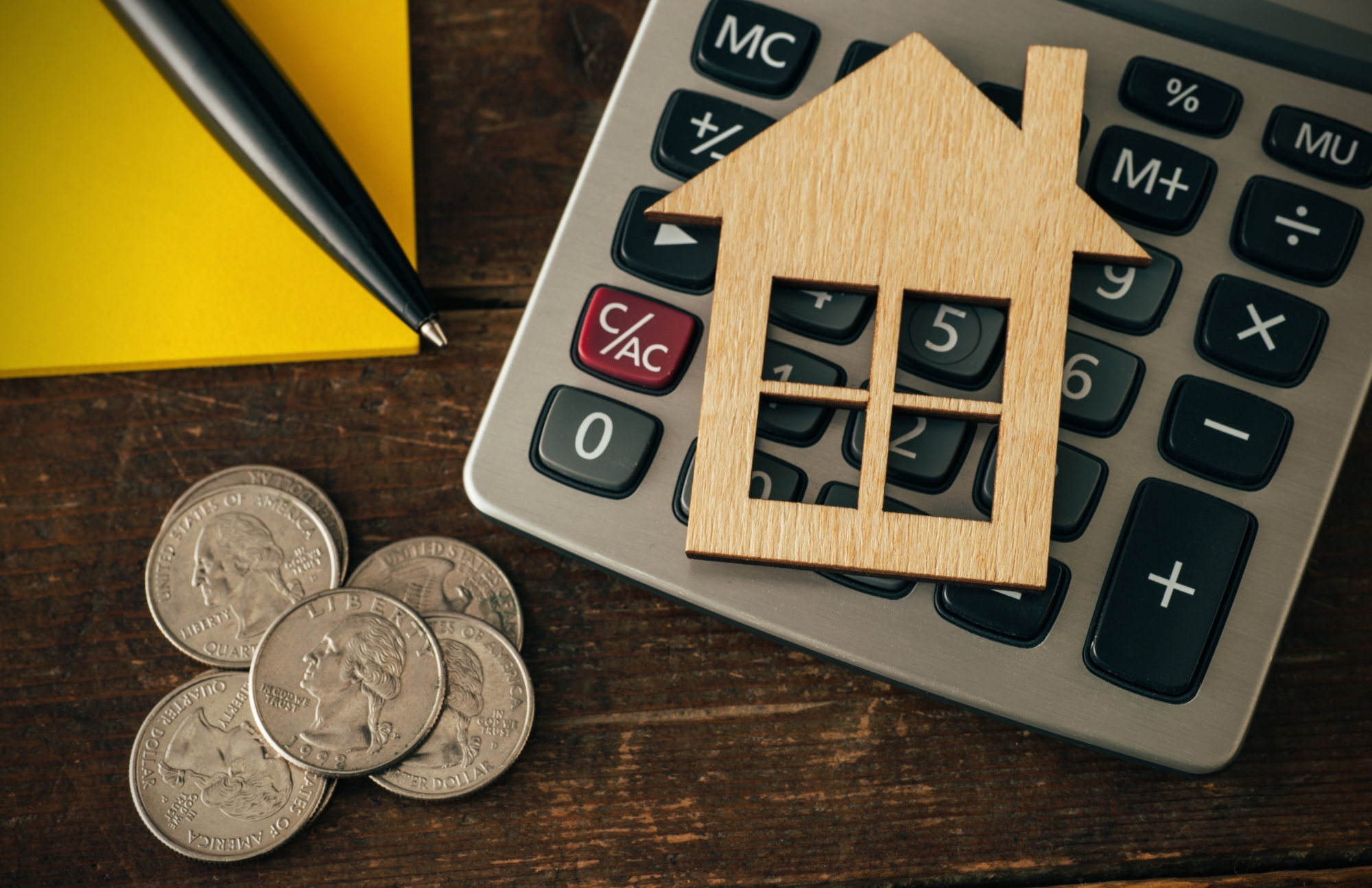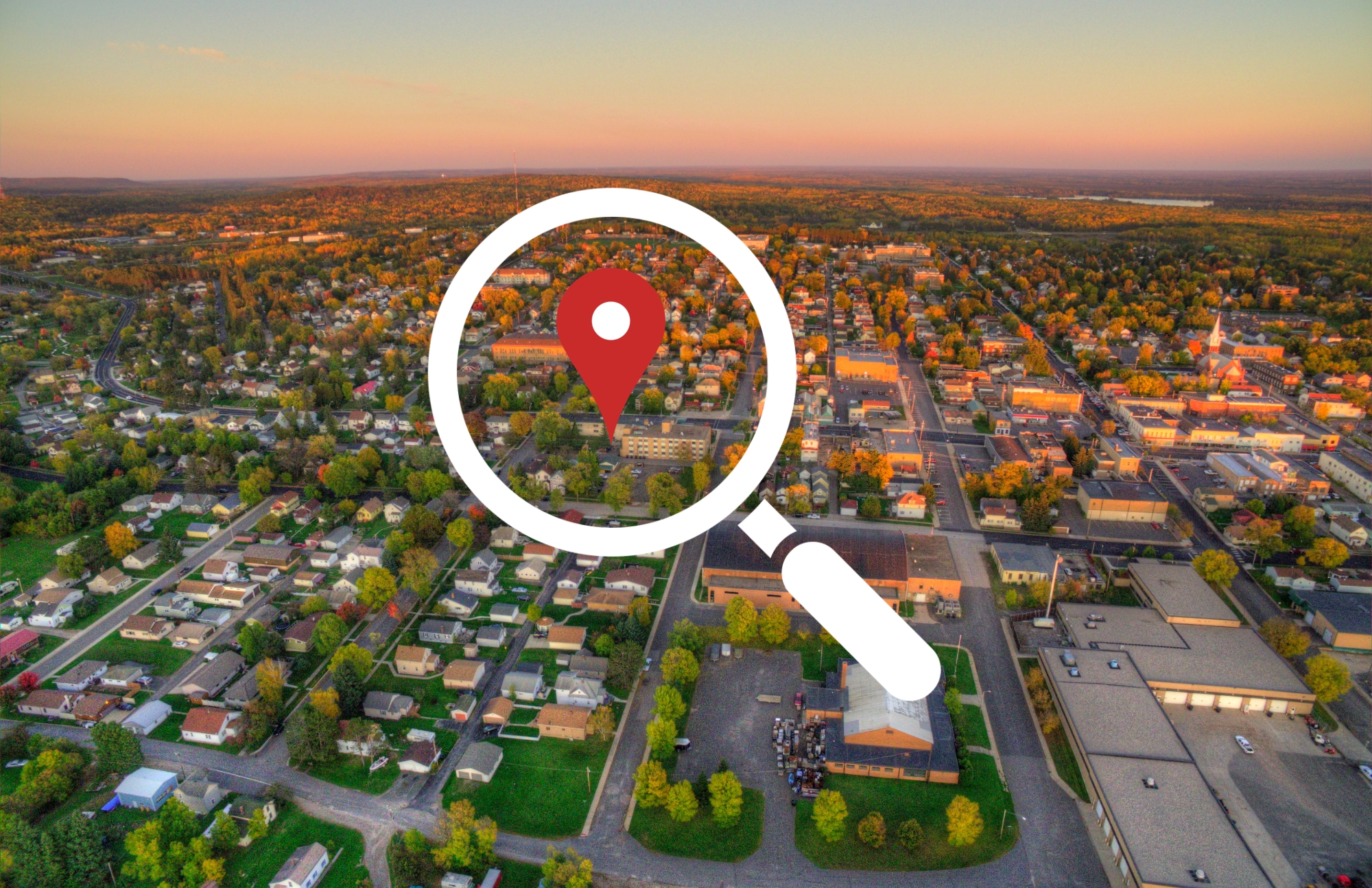 Search Area Listings
Search through our comprehensive directory of homes for sale in our area.