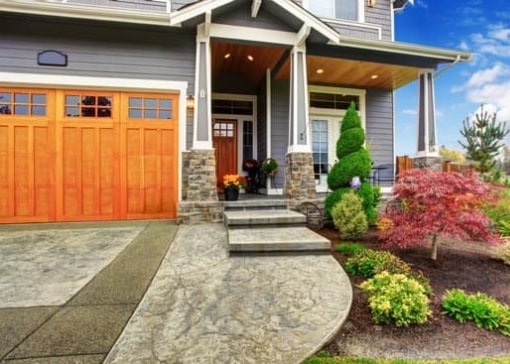 Ready to Buy?
Whether you're a first-time homebuyer or experienced in house hunting, Sota Homes is here to make the entire home buying process quick and easy.
Discover what your home is worth with our free home valuation.
Never sold a home before? Knowing what to expect is the first step.
Sota Homes can help sell your house. Contact one of our agents today.
Meet the Experts!
Meet our team of experienced professionals ready to help buy or sell your home!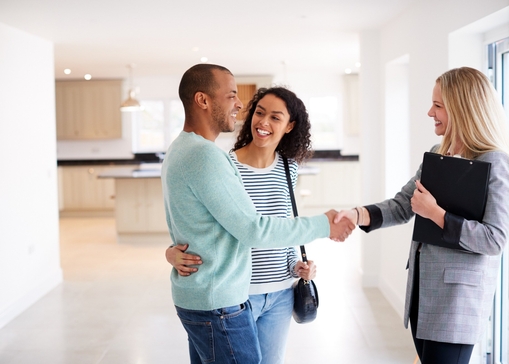 Search Listings
Search our expansive gallery of homes for sale by price, location, size, and amenities.
Featured Listings
Browse our featured listings and you might just find the home of your dreams.
New Construction
Together we can build a home that is perfect for you and your family.