Are You Ready to Sell?
Follow these 9 steps to ensure a quick and easy sale!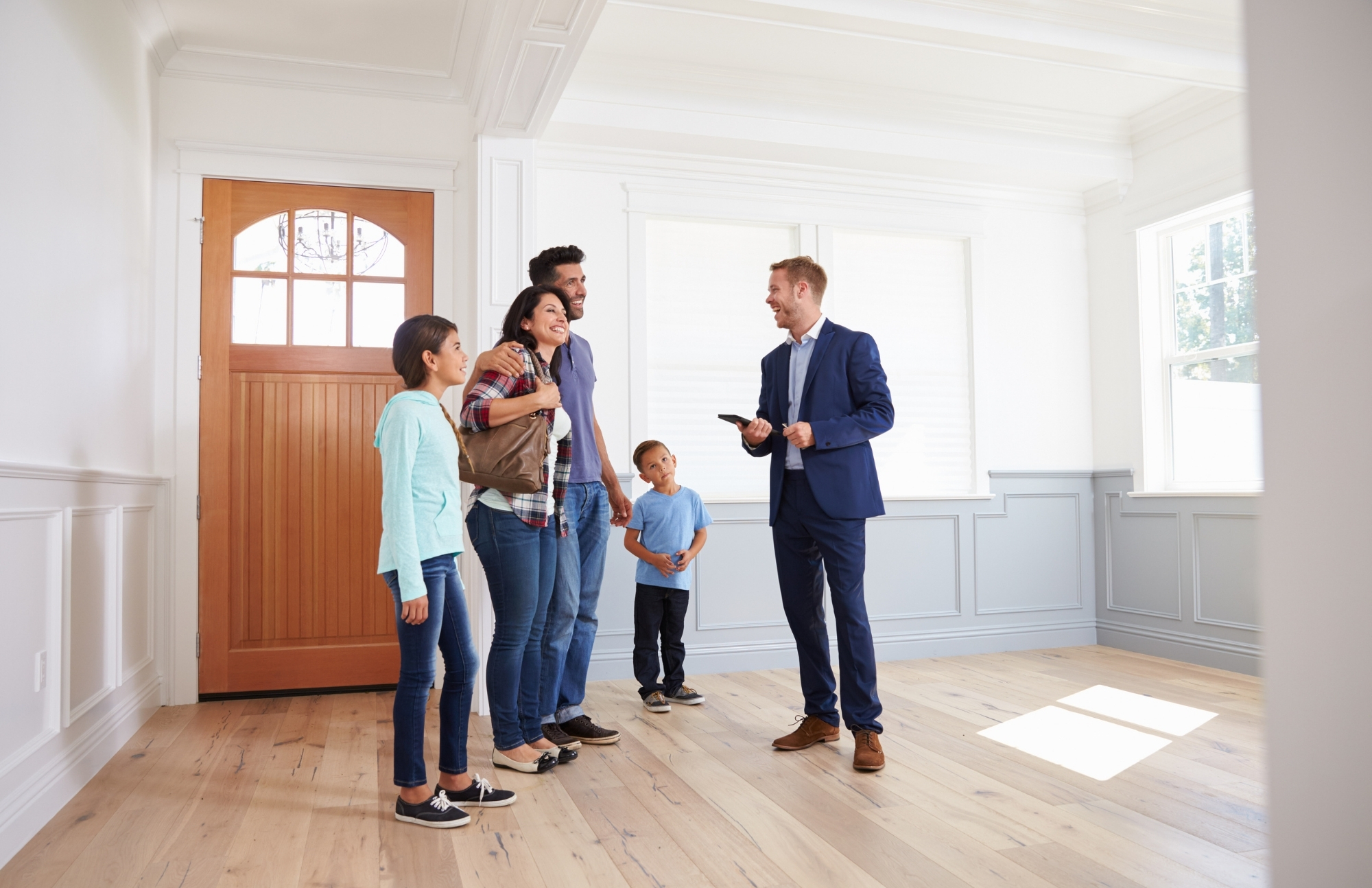 1. Hire a Realtor
Hiring a Sota Homes realtor is your best bet to ensure you get the best offer for your home in the time frame that suits you.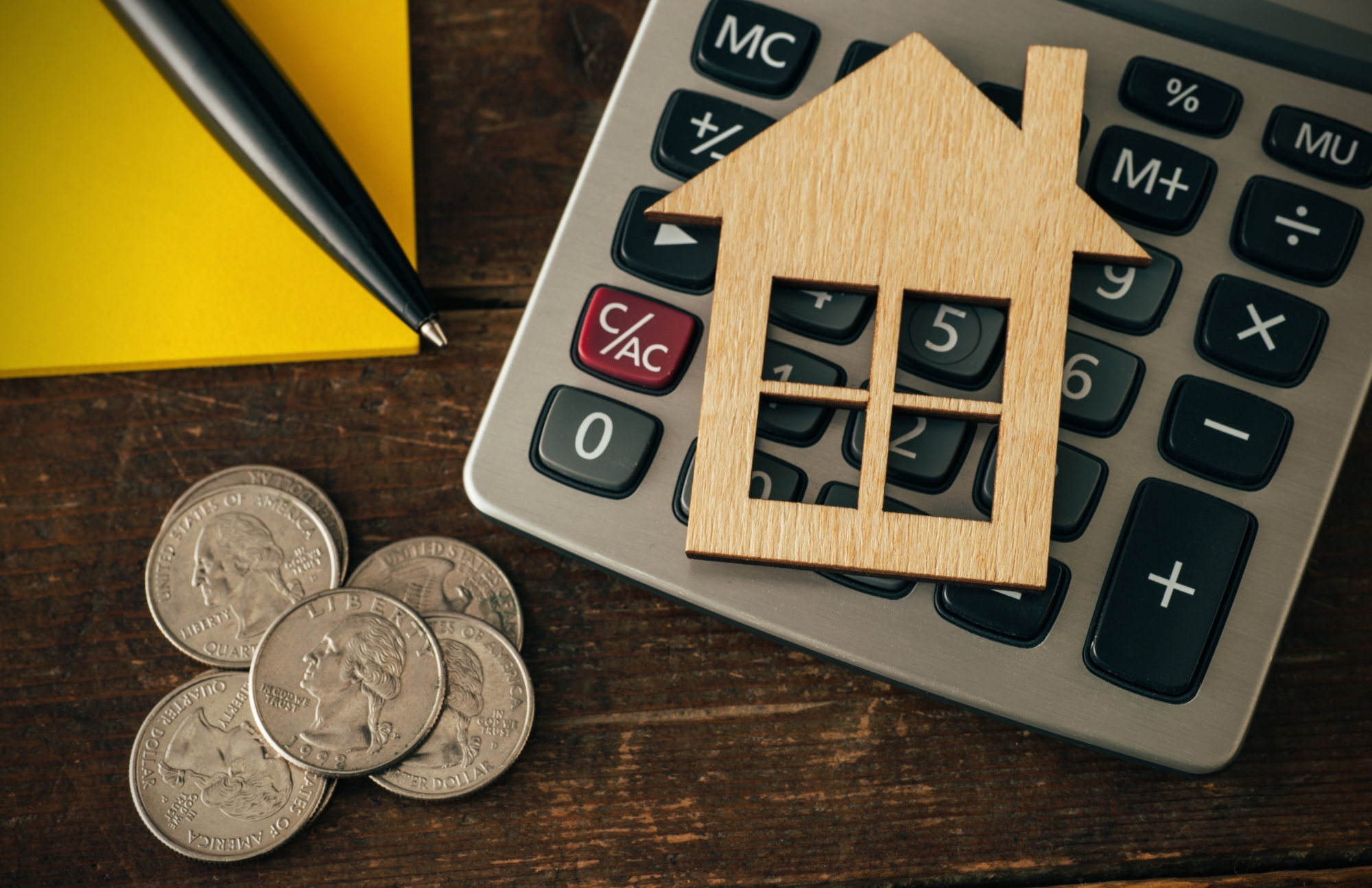 2. Determine Your Home's Worth
No one wants to list their house for less than it is worth.  A Sota Homes realtor can valuate your home.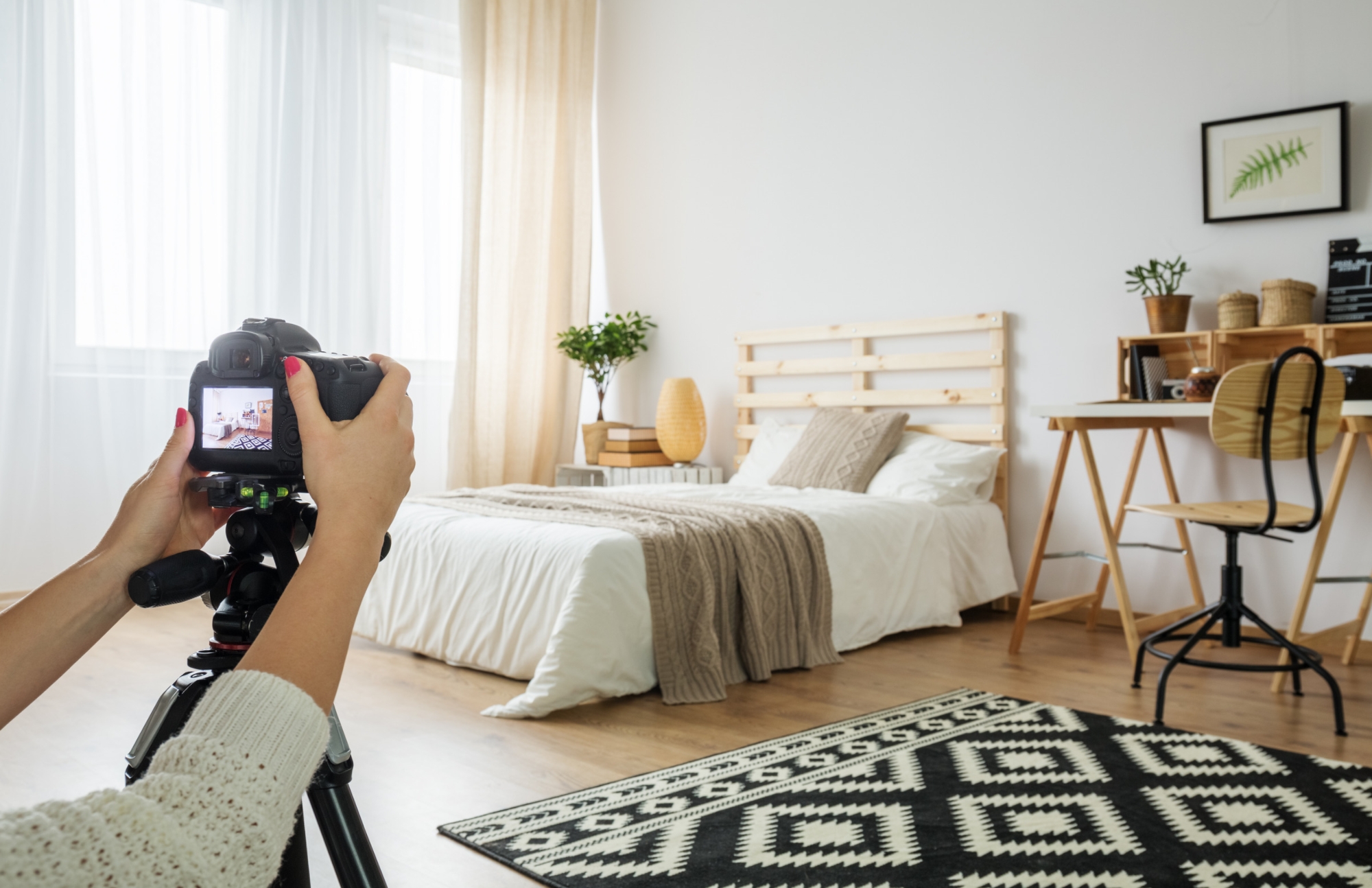 3. Prepare Home to be Photographed
Clean and organize the interior and exterior of your home before having any professional photos taken.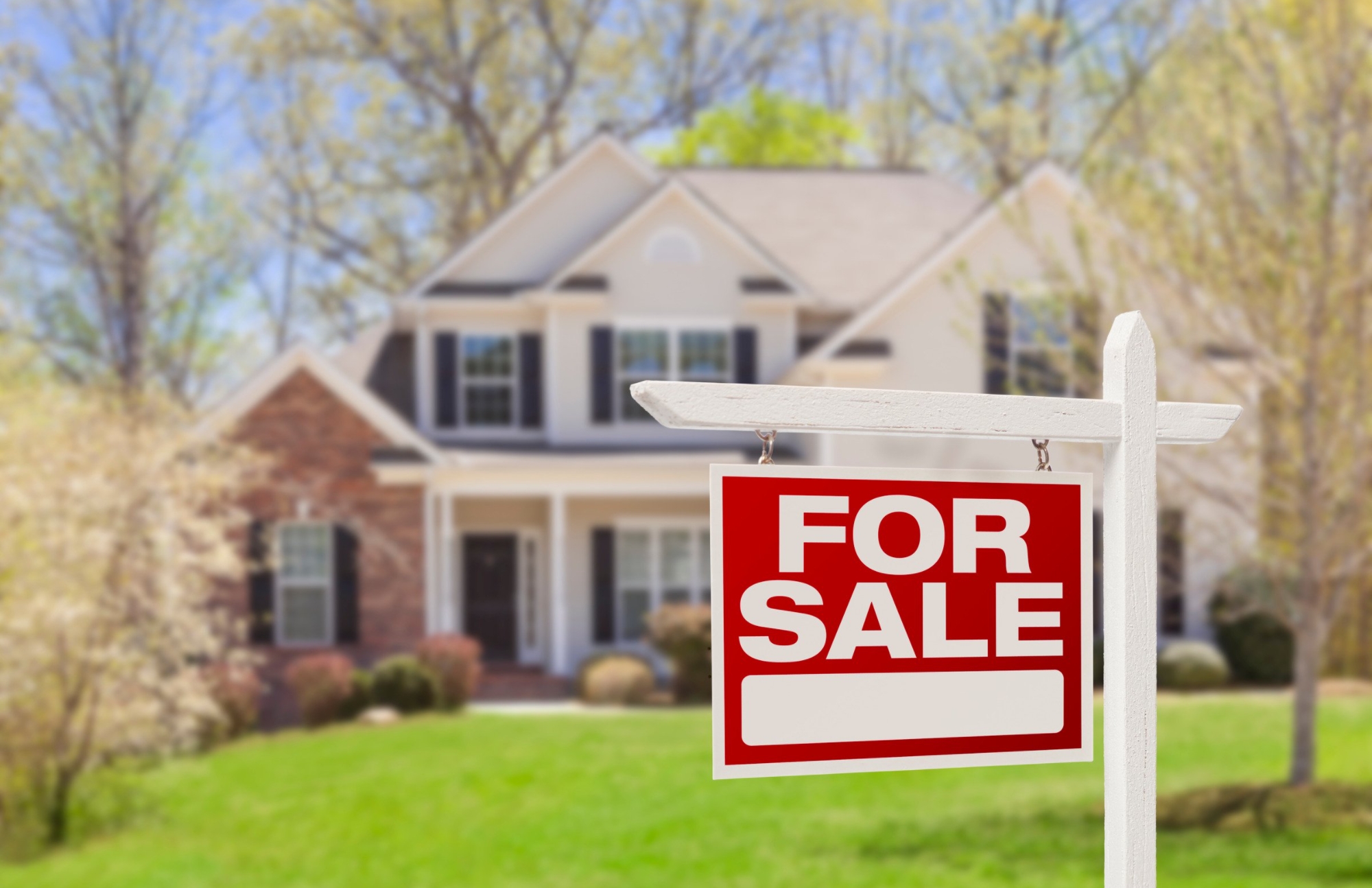 4. List Your Home
Sota Homes has access to the best sites to list your home. We can ensure your listing gets maximum exposure.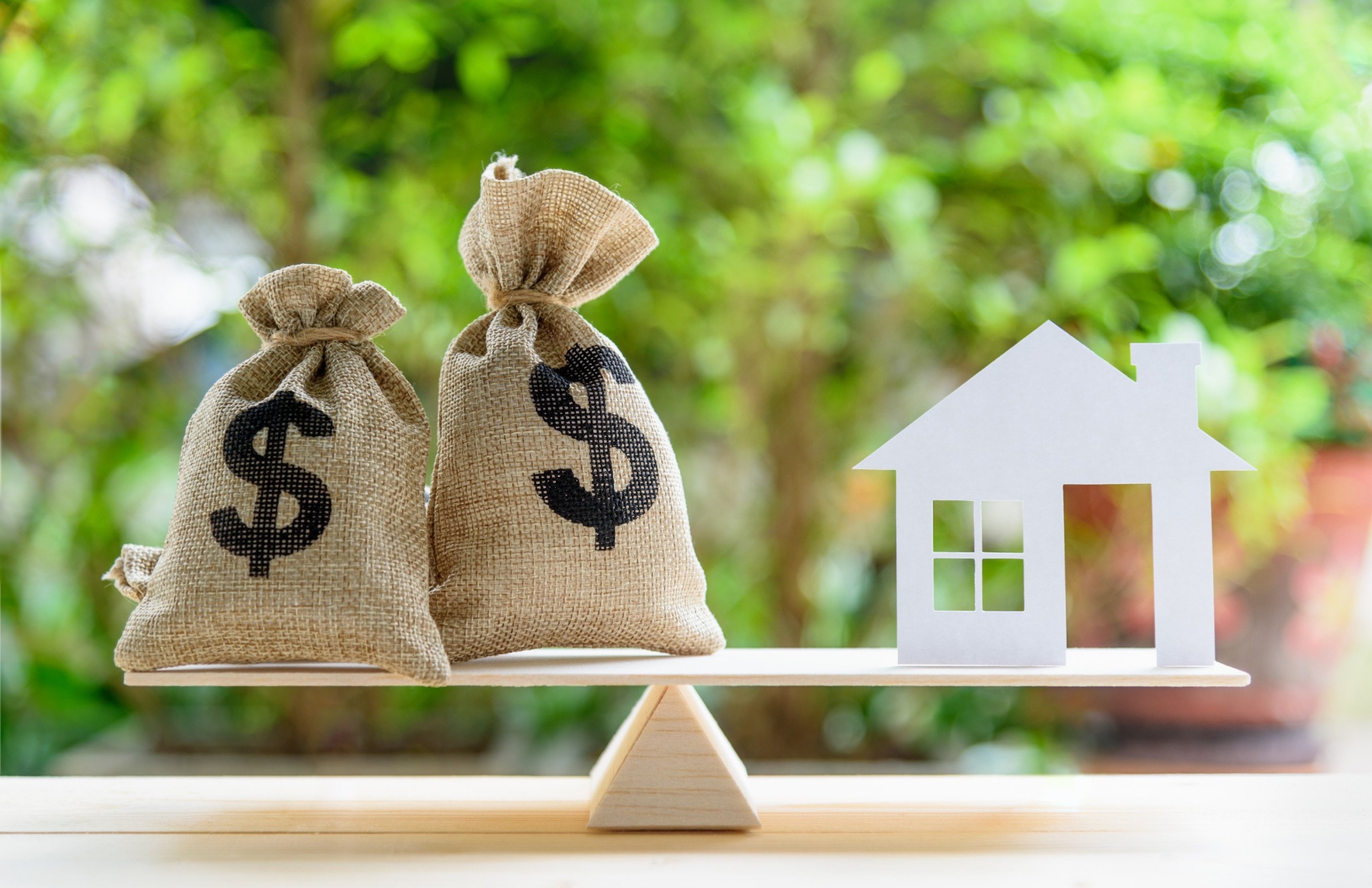 5. Get an Offer
Whether you get one offer or ten, a Sota Homes realtor can make sure the offer is reputable and the buyer is serious.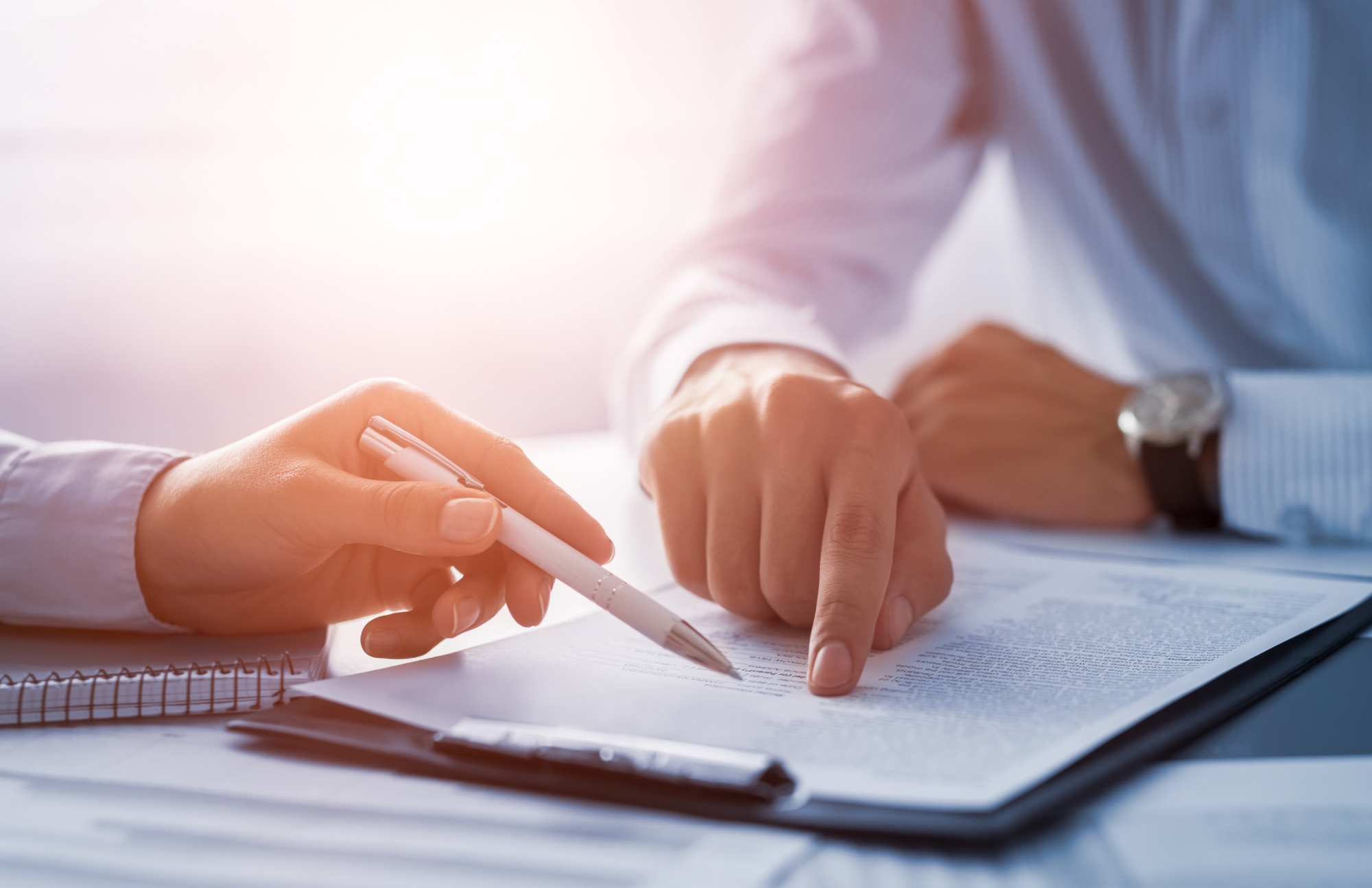 6. Negotiate Terms with Buyer
Very rarely does a home offer meet all your requirements right off the bat. Sota Homes realtors can help get you the best deal.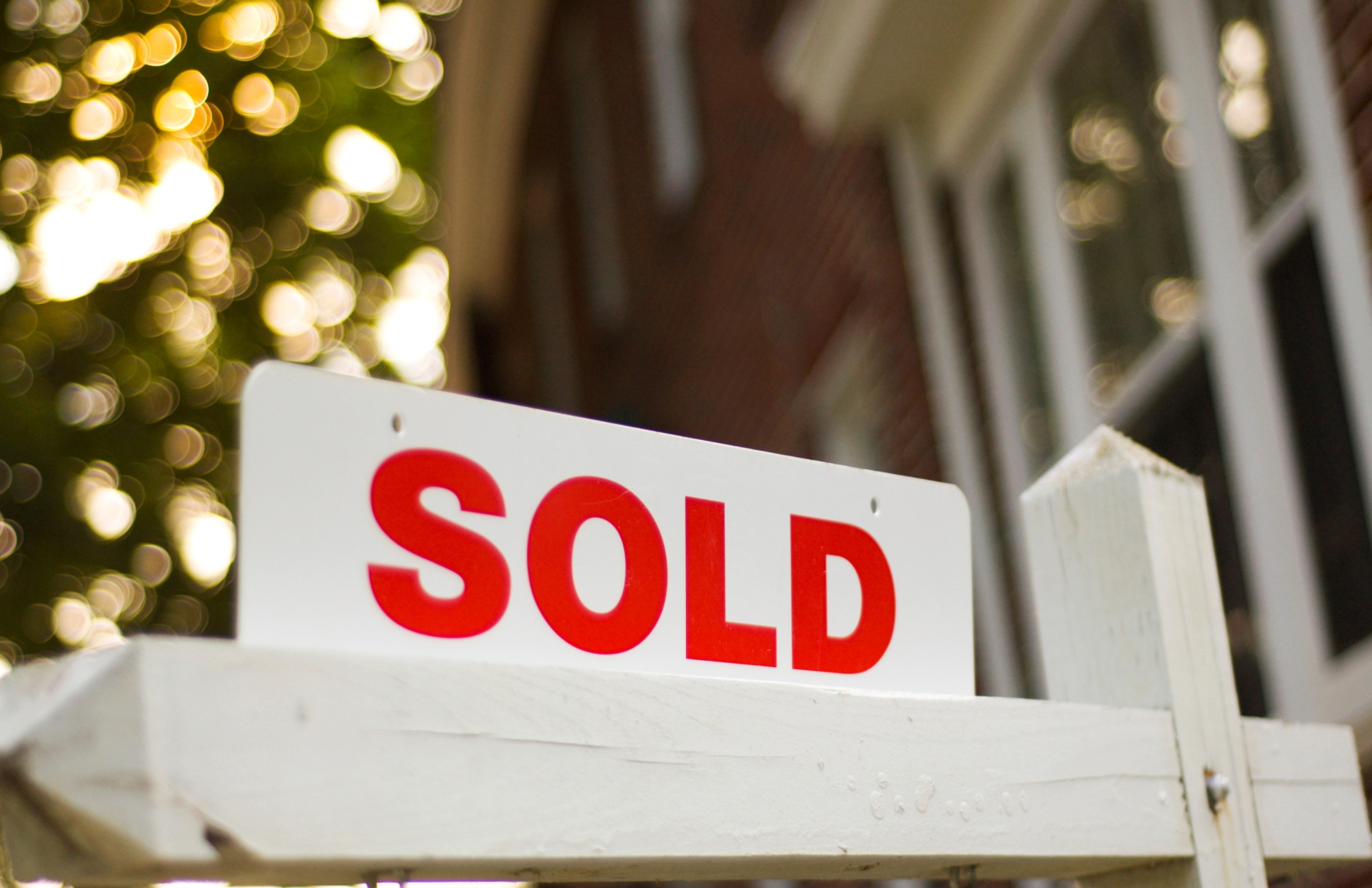 7. Accept Offer
Once the negotiations are through and you have agreed to the terms, you and your Sota Homes realtor can accept the offer.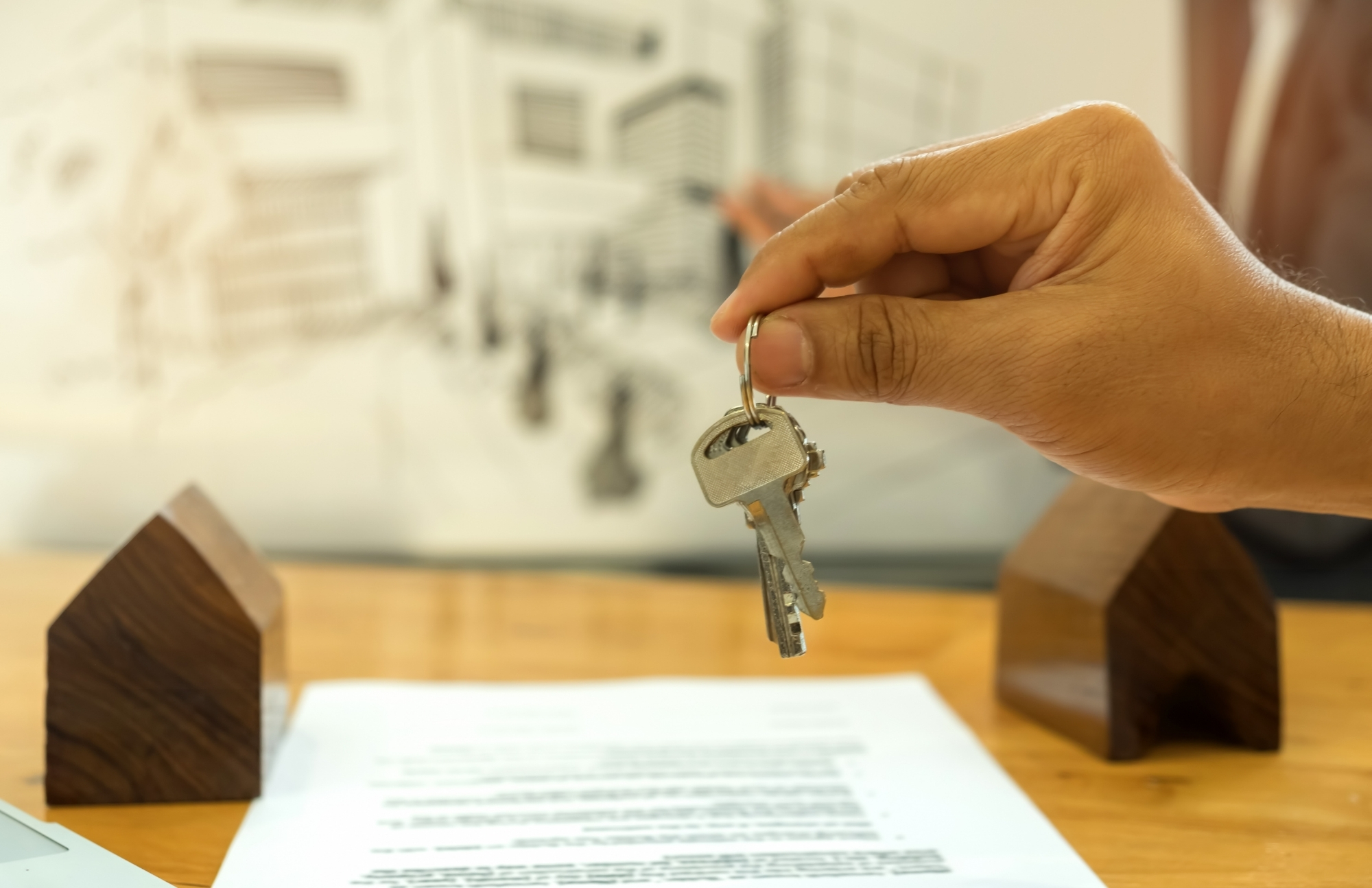 8. Close the Deal
On the day of closing, meet with your Sota Homes realtor to sign the paperwork and hand over the keys.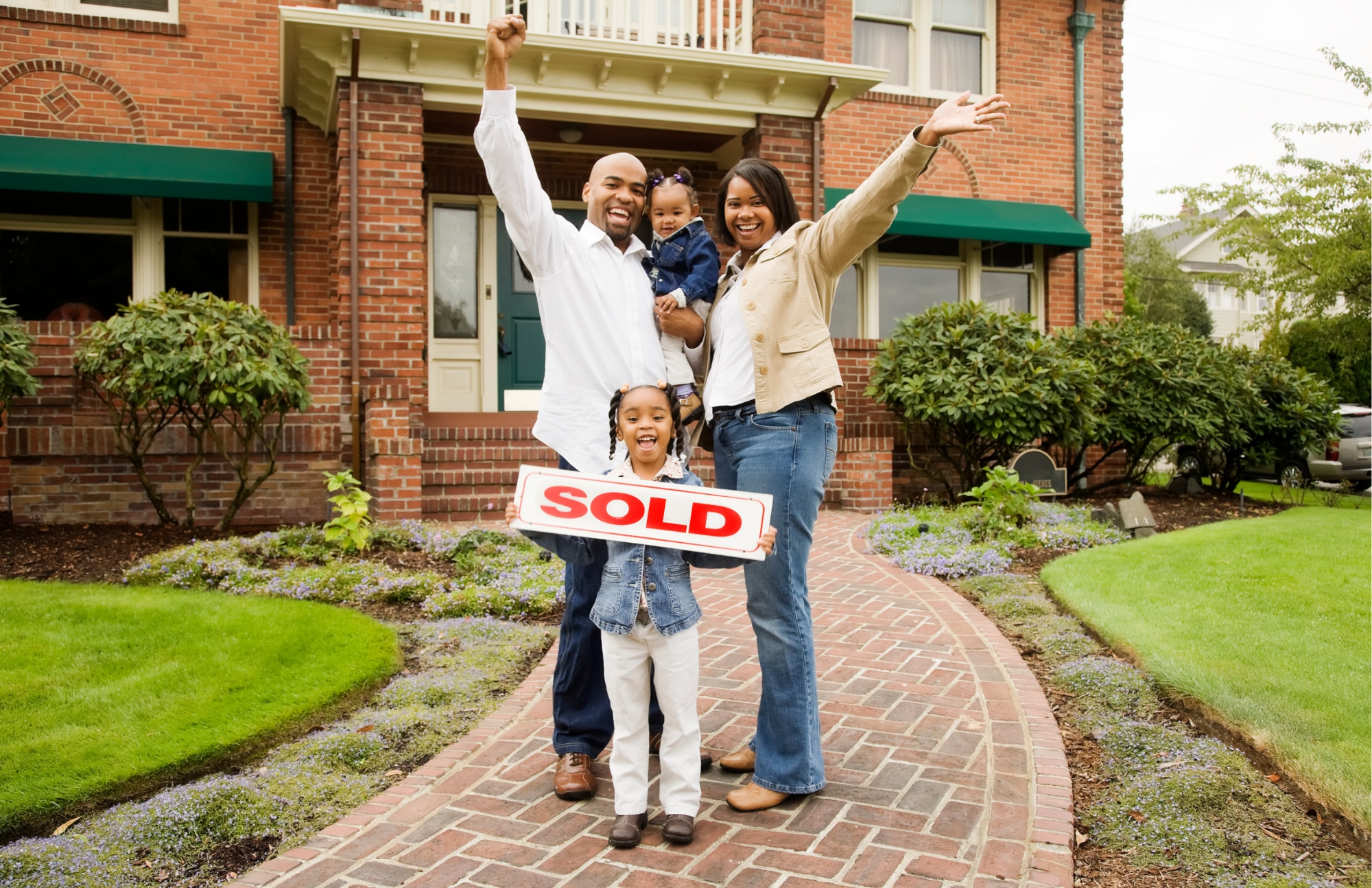 9. Celebrate!
Celebrate because you just sold your house!
Tips for preparing your home to sell
Homebuyers want to envision themselves in your home which is why preparing is crucial to a quick sale. Follow these steps to prepare your home for showings.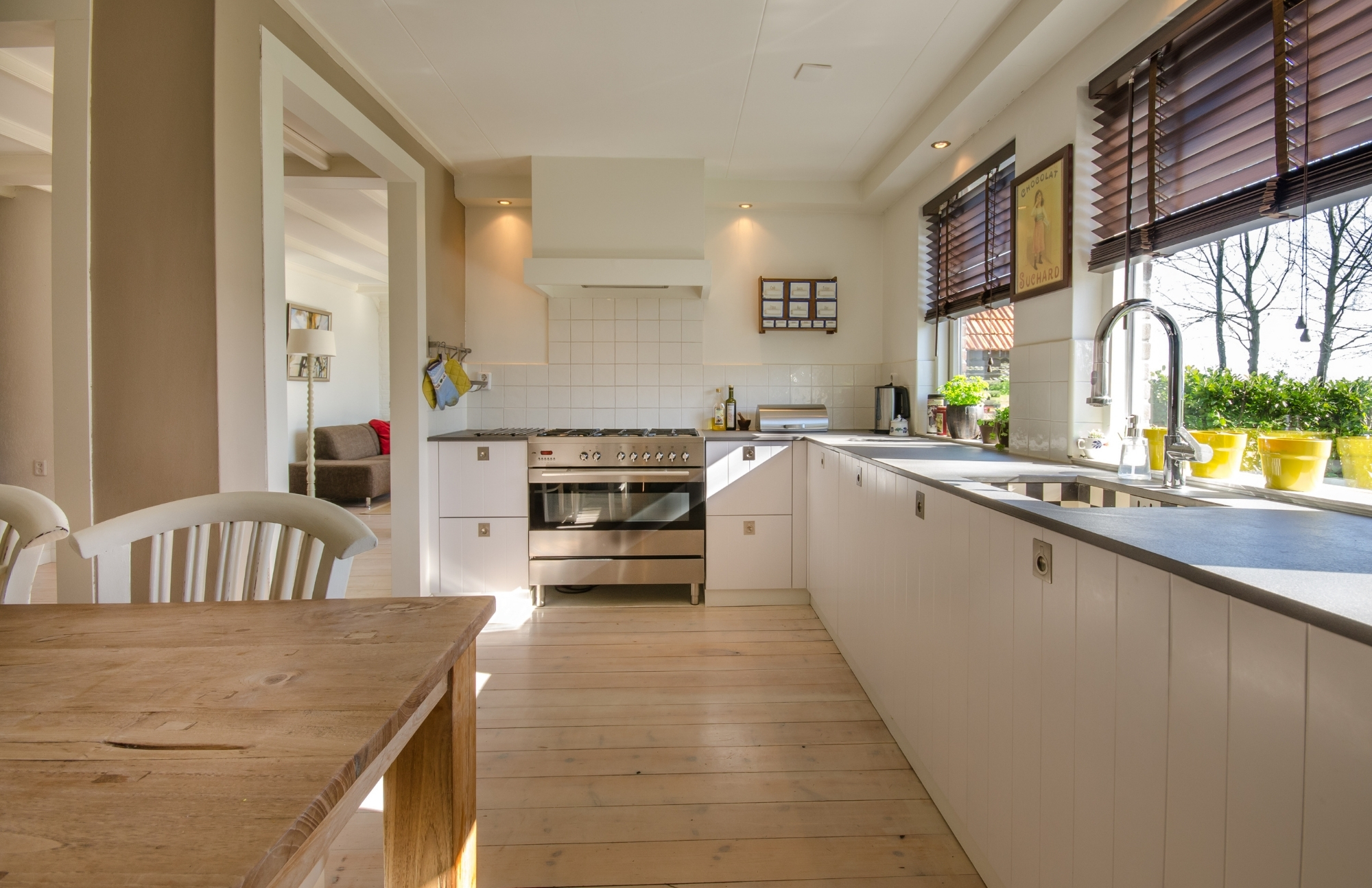 Declutter & Clean
Begin by removing items such as knick-knacks and other personal memorabilia. Clean counters, carpets, hardwood floors, windows, and bathrooms. Your home does not have to be spotless, but it should appear clean and tidy.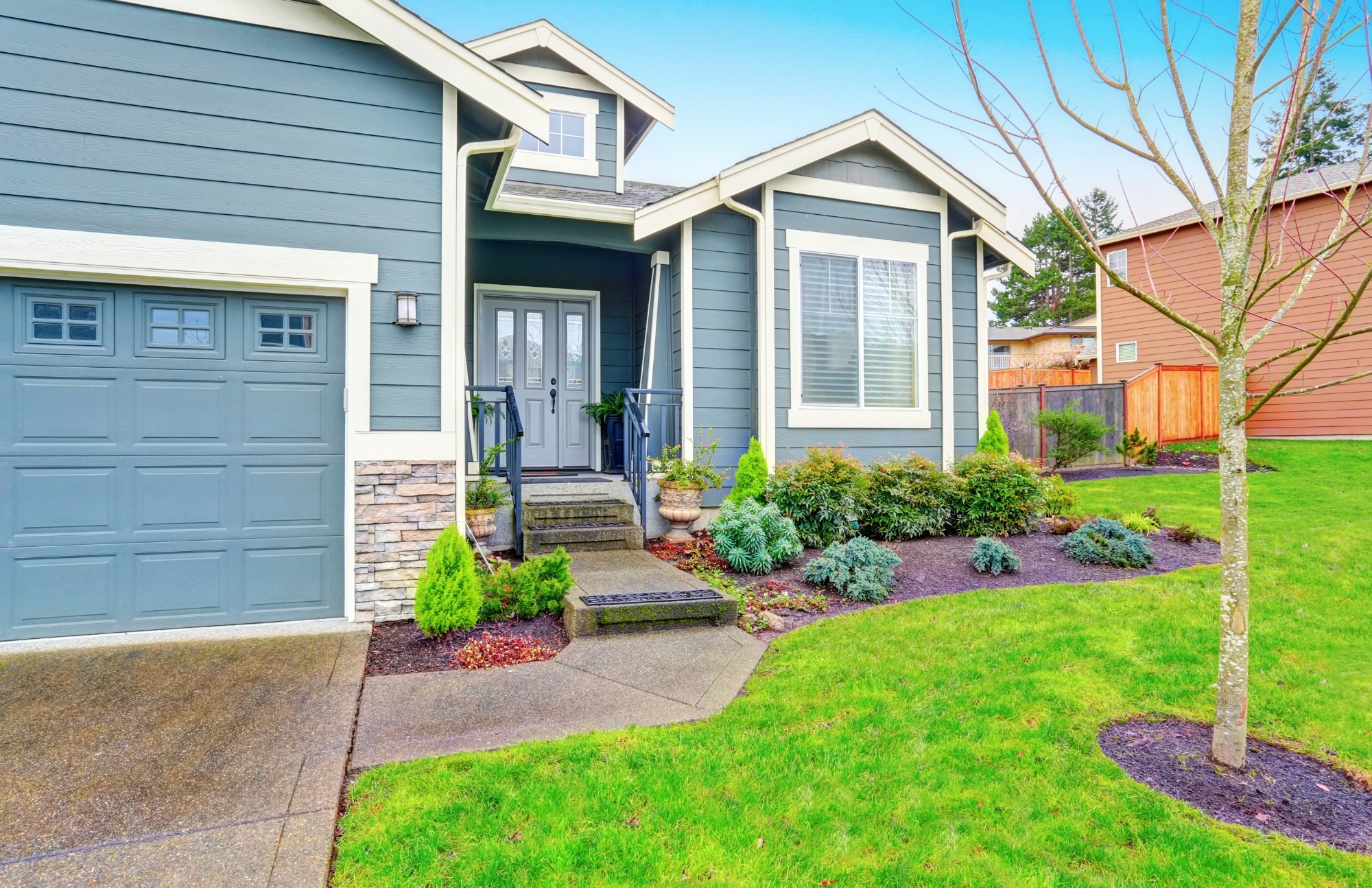 Curb Appeal is Everything
The exterior of your house is the first thing potential homebuyers see so make sure you maximize their first impression. Mow the lawn, remove weeds and dead plants, clean gutters, and store toys in the garage.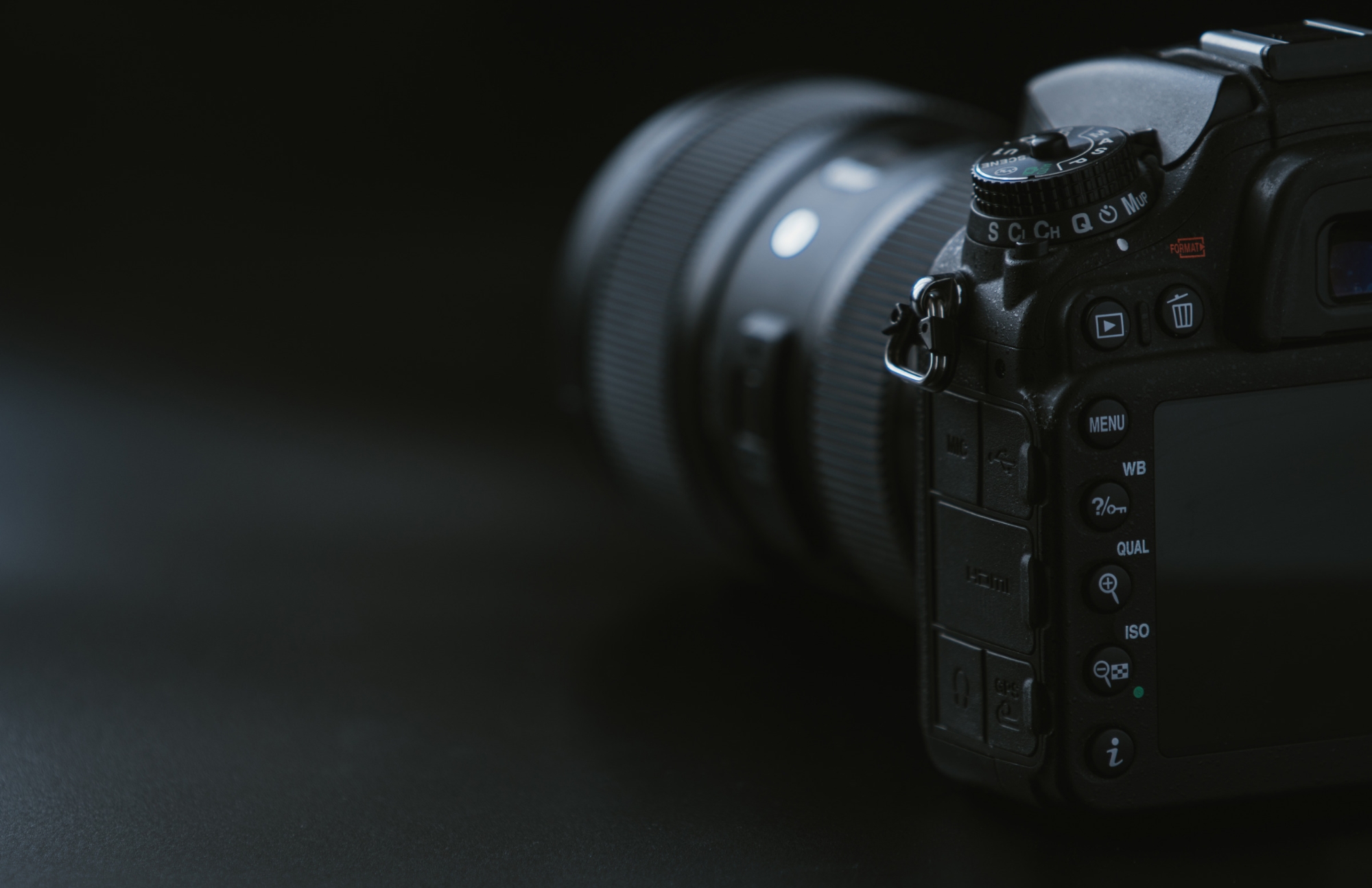 Hire a Professional Photographer
One surefire way to get people interested in your home is to have professional photos taken. There is a noticeable difference between photos taken from a smartphone and photos taken from a professional camera.