Trust the team at Sota Homes to help bring your dream home to life. We partner with Price Custom Homes, an award-winning builder, to develop custom homes that suit you and your family.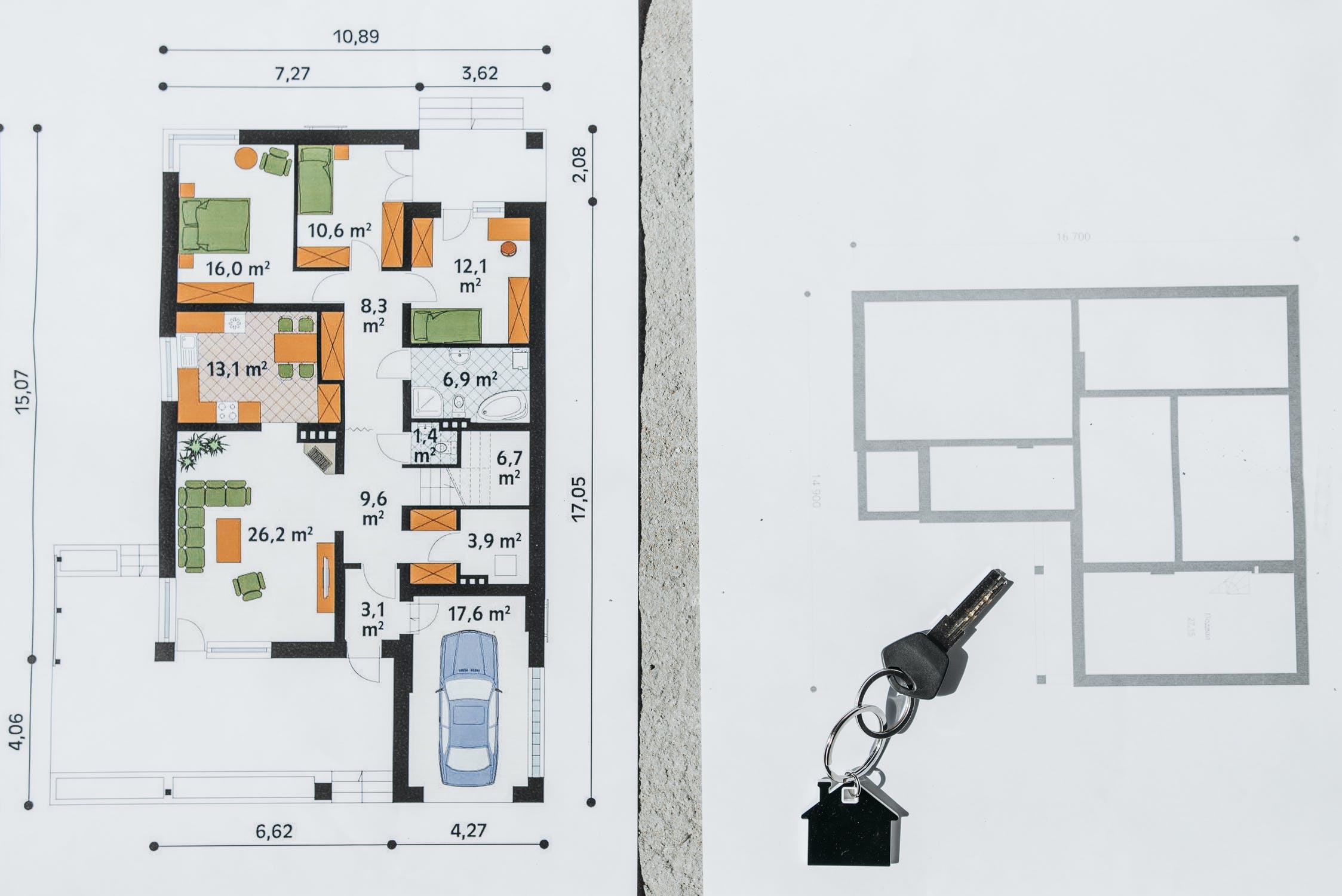 Floor Plans
Discover the perfect floor plan for your family!  Browse two stories, ramblers, split levels, villas, and multilevel homes.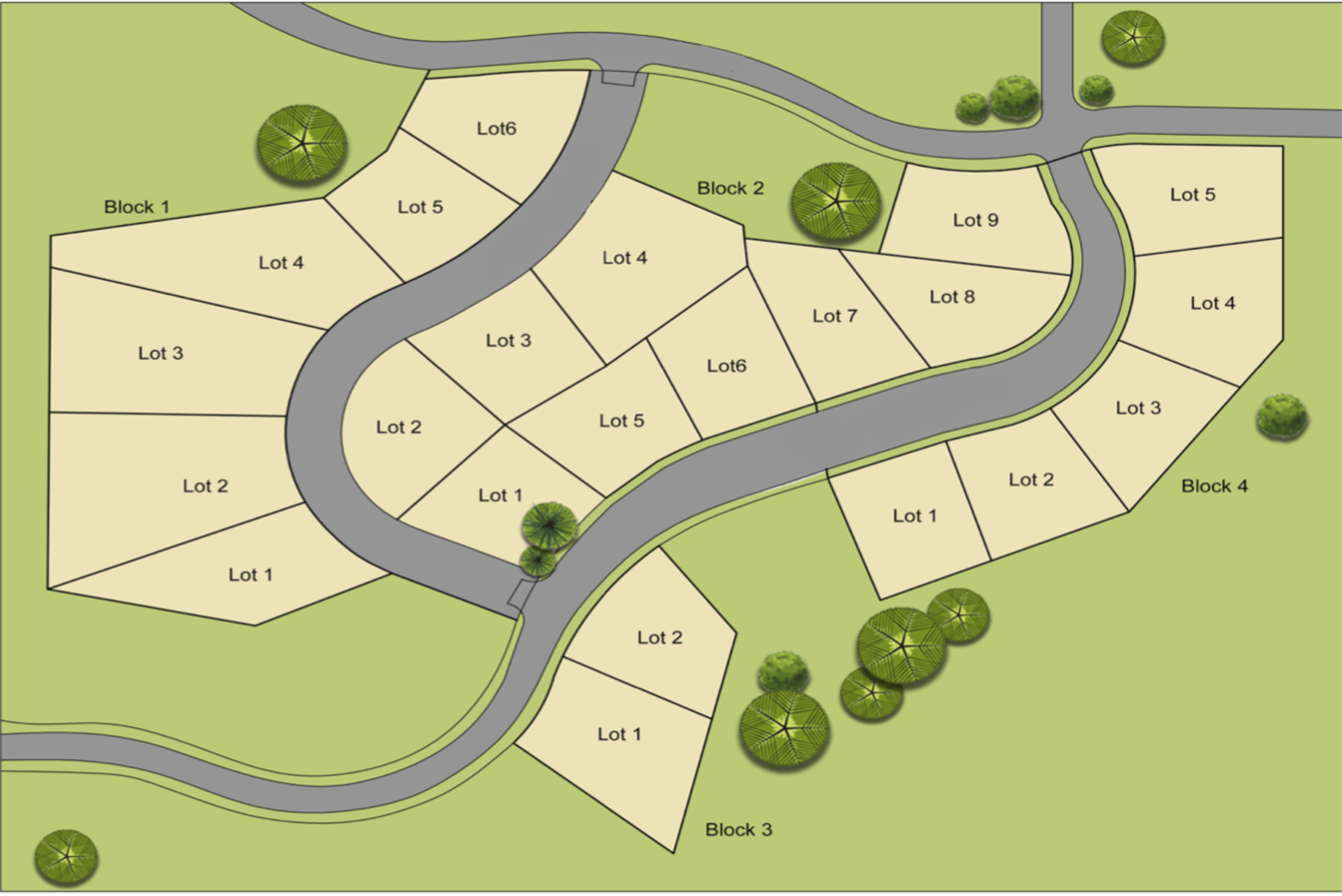 Home Sites
Not sure where you want to settle down? Browse our home sites located all around the West Metro.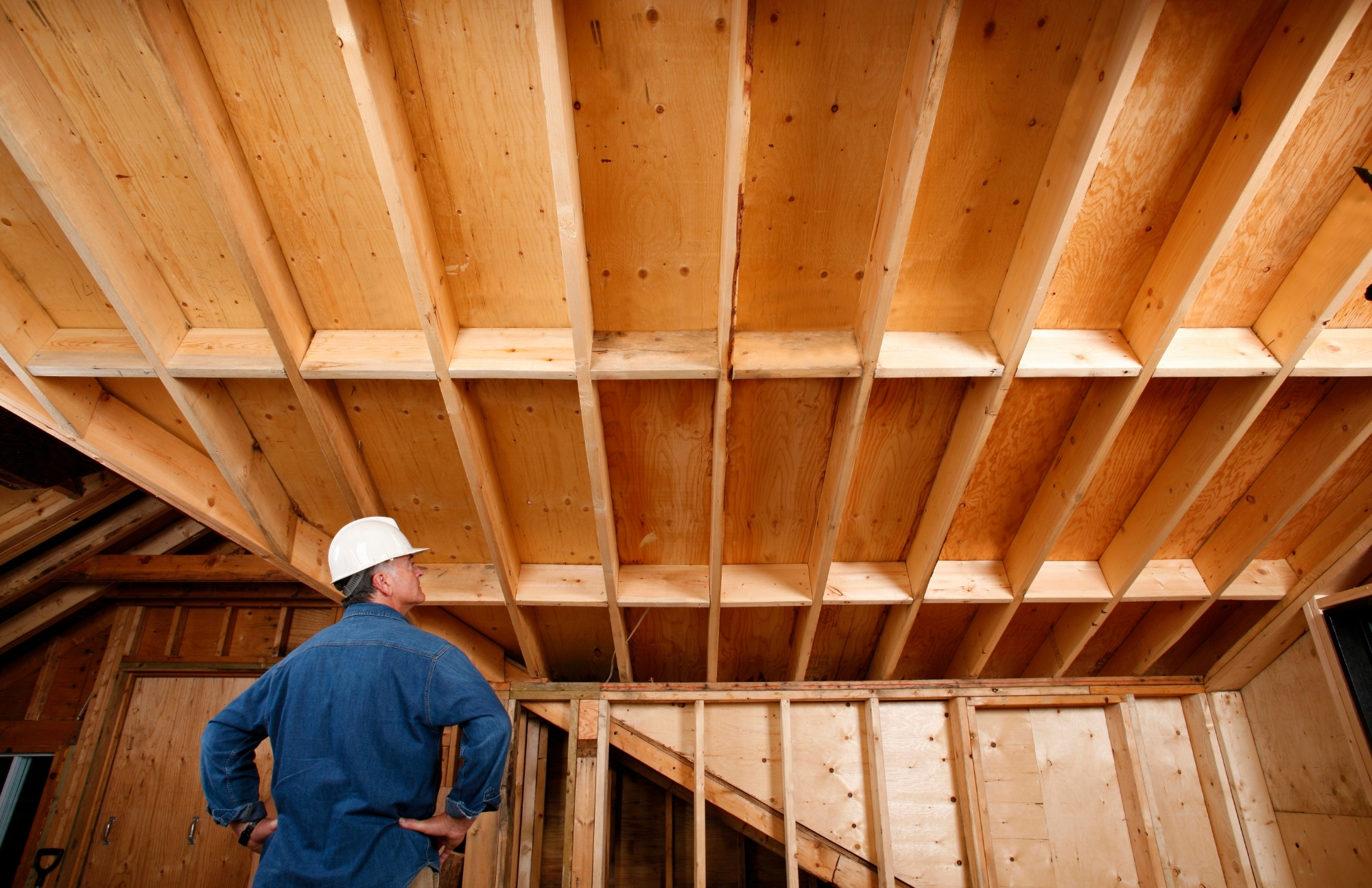 Construction Application
Tell us exactly what you want in a new home and we'll help you get it!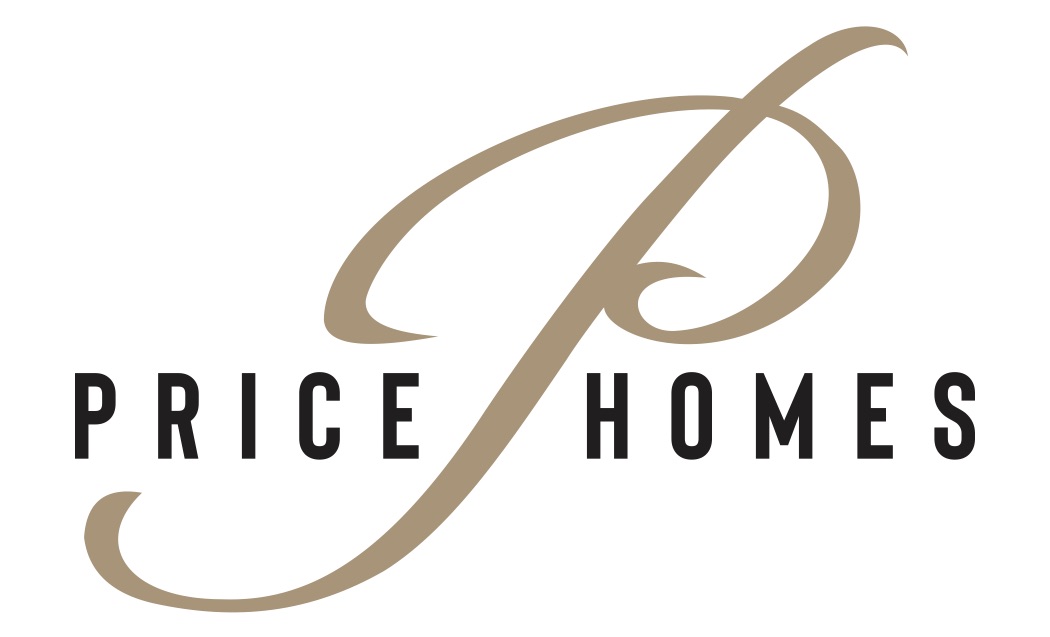 Price Homes is setting a standard in building quality and efficiency and delivering unparalleled client satisfaction with quality products, services, and modern custom-built homes. Price Homes offers a complete range of custom home building and remodeling services across the Twin Cities and surrounding areas.
Price Homes was named a Top 25 Home Builder in Minnesota and has received multiple Reggie Awards for the 2018, 2019, 2020, and 2021 Parade of Homes.