Sota Homes was founded in 2018 by Kris Thompson under the name Sota Home Team. Kris has been in real estate since 2015 and has helped more than 200 homeowners buy and sell their homes. His passion for real estate has evolved over the years into a love of the business as well. 
The team Kris has built at Sota Homes has but one goal in mind: to help people buy and sell their homes while making lasting relationships along the way. Sota Homes is currently a small team, but growing quickly to meet the needs of the communities it serves.
As professional real estate agents, the team at Sota Homes is up to the challenge of providing expert advice, accurate information, and exceptional service. Whether you're in the market to buy, sell, or simply browse, Sota Homes is your way home.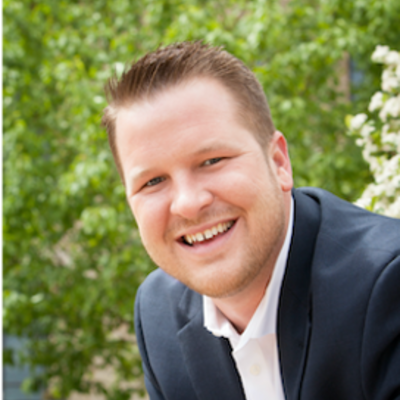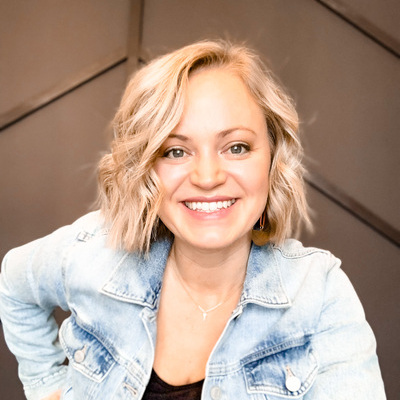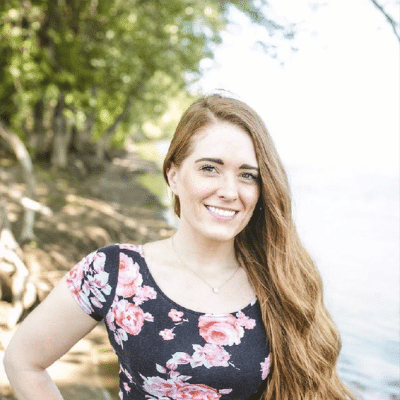 "Kris is awesome to work with. He was able to set up showings any day of the week and at any time that worked for us. He helped us through a stressful and confusing process as first-time buyers and was always willing to help us find exactly what we wanted in our first home. We had a million questions throughout the process and Kris made sure we understood everything and had fun in the process. Thanks for everything, Kris!"
"Katie was my realtor when I purchased my new home. I had recently lost my husband and was relocating to an unfamiliar area. Needless to say, Katie had to deal not only with my real estate needs but also my emotional needs. She was so supportive and found me the perfect home!!! I highly recommend Katie!!"
"A++! Kris did an outstanding job helping me purchase AND helping me sell! Flawless experience. He explained everything in detail—never any surprises. Great communication, took the time to understand my needs and advocated for me in every situation. Would absolutely work with him again and again!"