Discover your new hometown!
Browse our home sites in cities all across the northwest metro!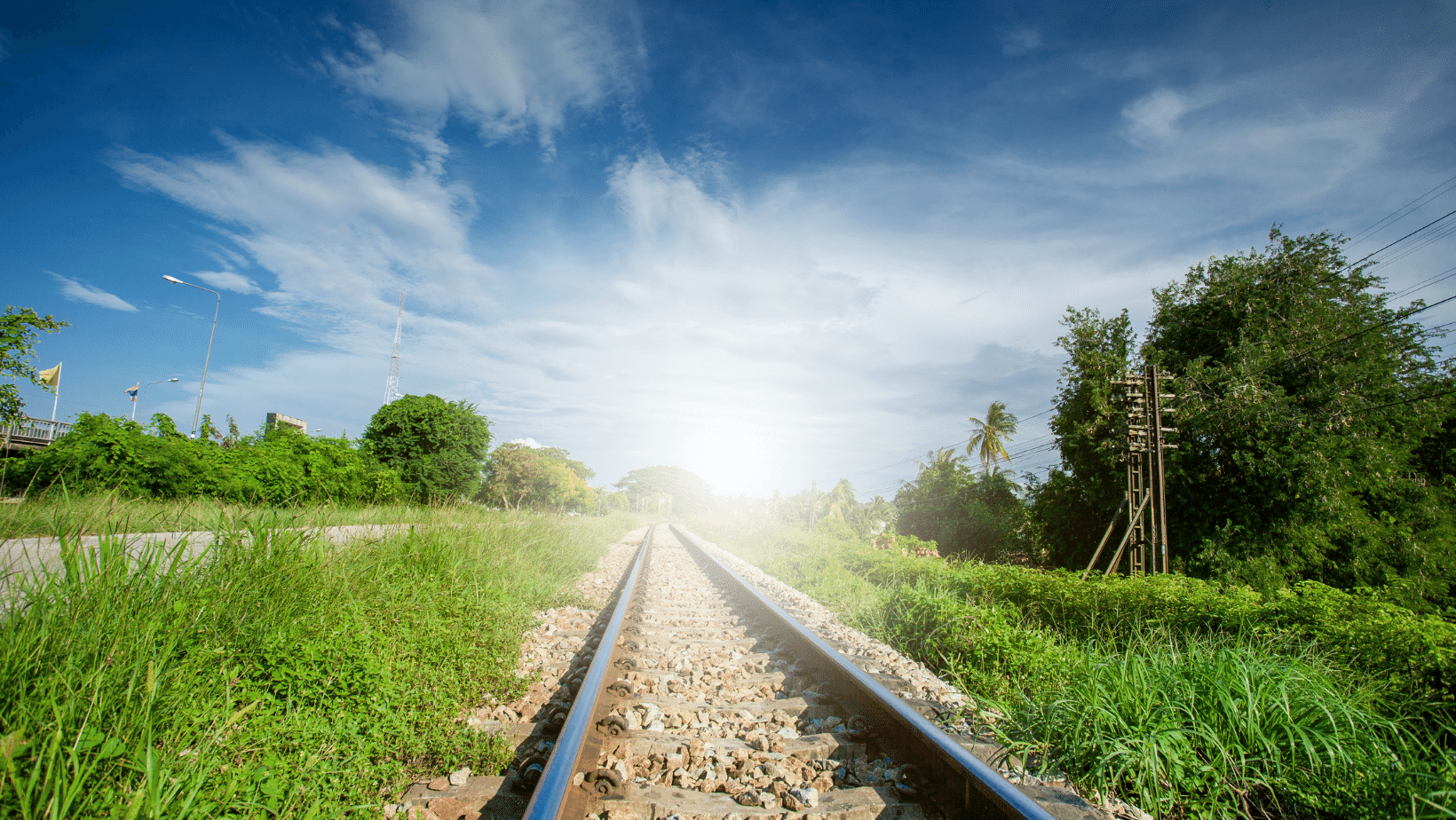 Andover
Known as one of the best suburbs in Minnesota, Andover is perfect for buying a home and raising a family.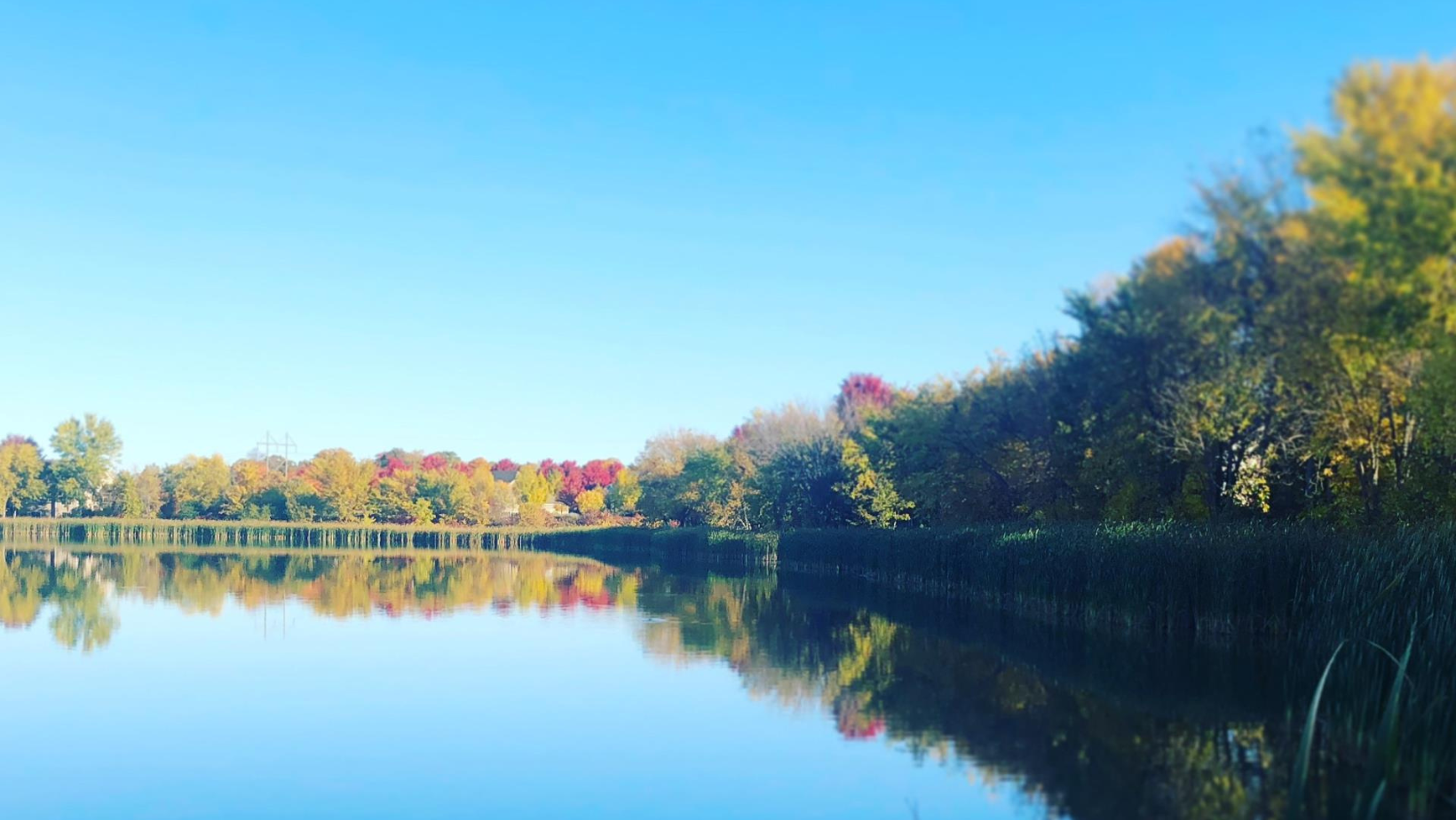 Albertville
Albertville offers a dense suburban feel with good schools and amenities outside the Twin Cities.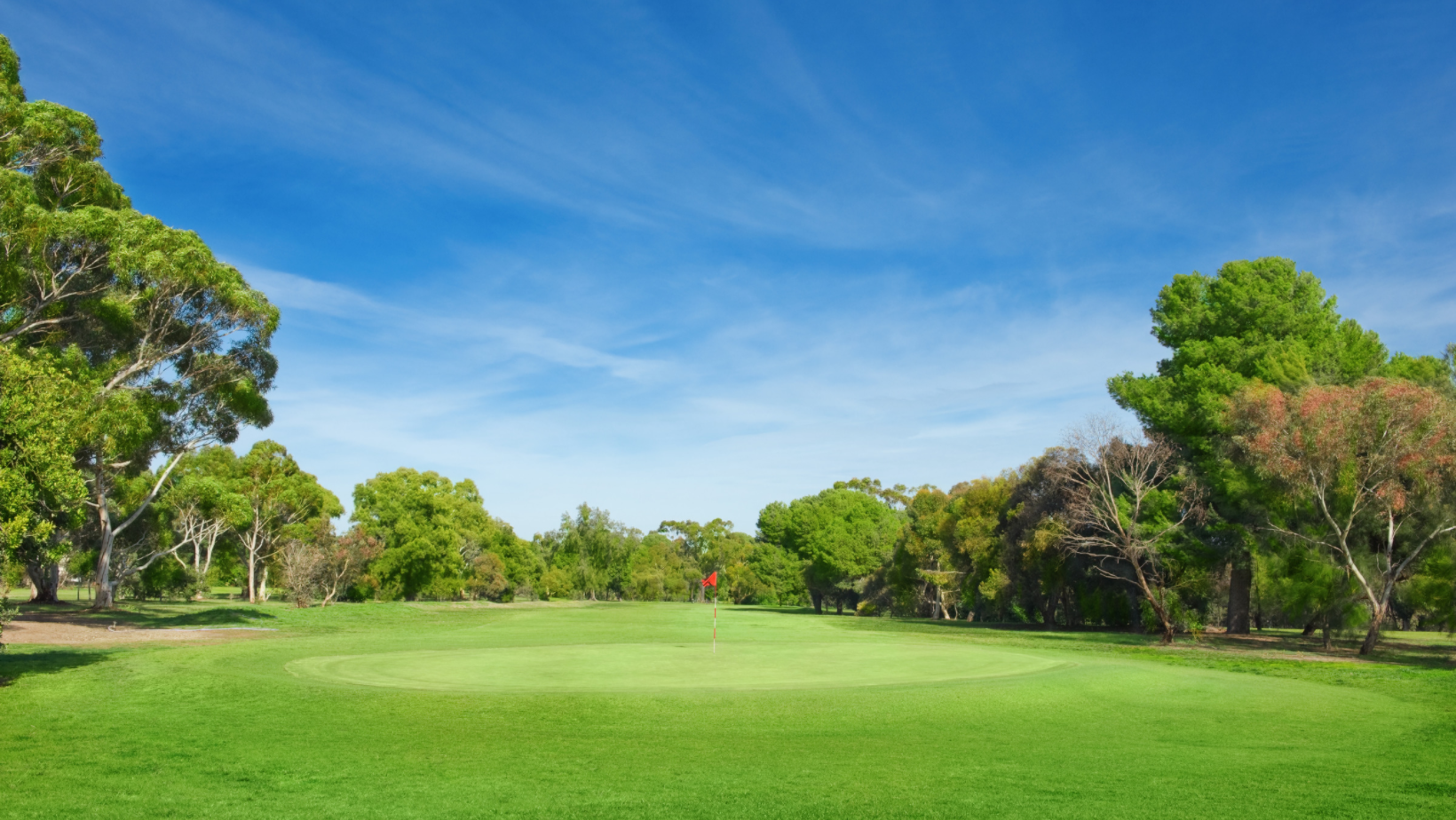 Becker
With great schools, neighbors, communities, and amenities, Becker is the perfect place to set down roots!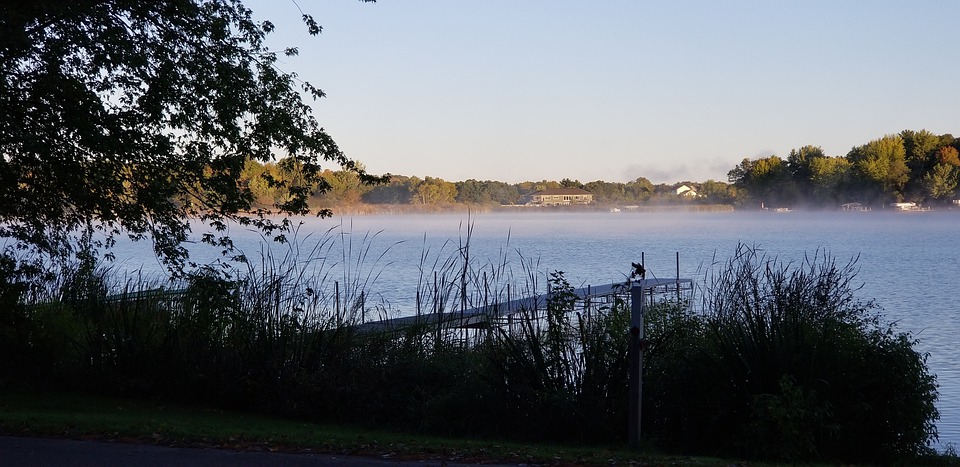 Big Lake
Big Lake is a rapidly growing community offering residents a rural feel outside the Twin Cities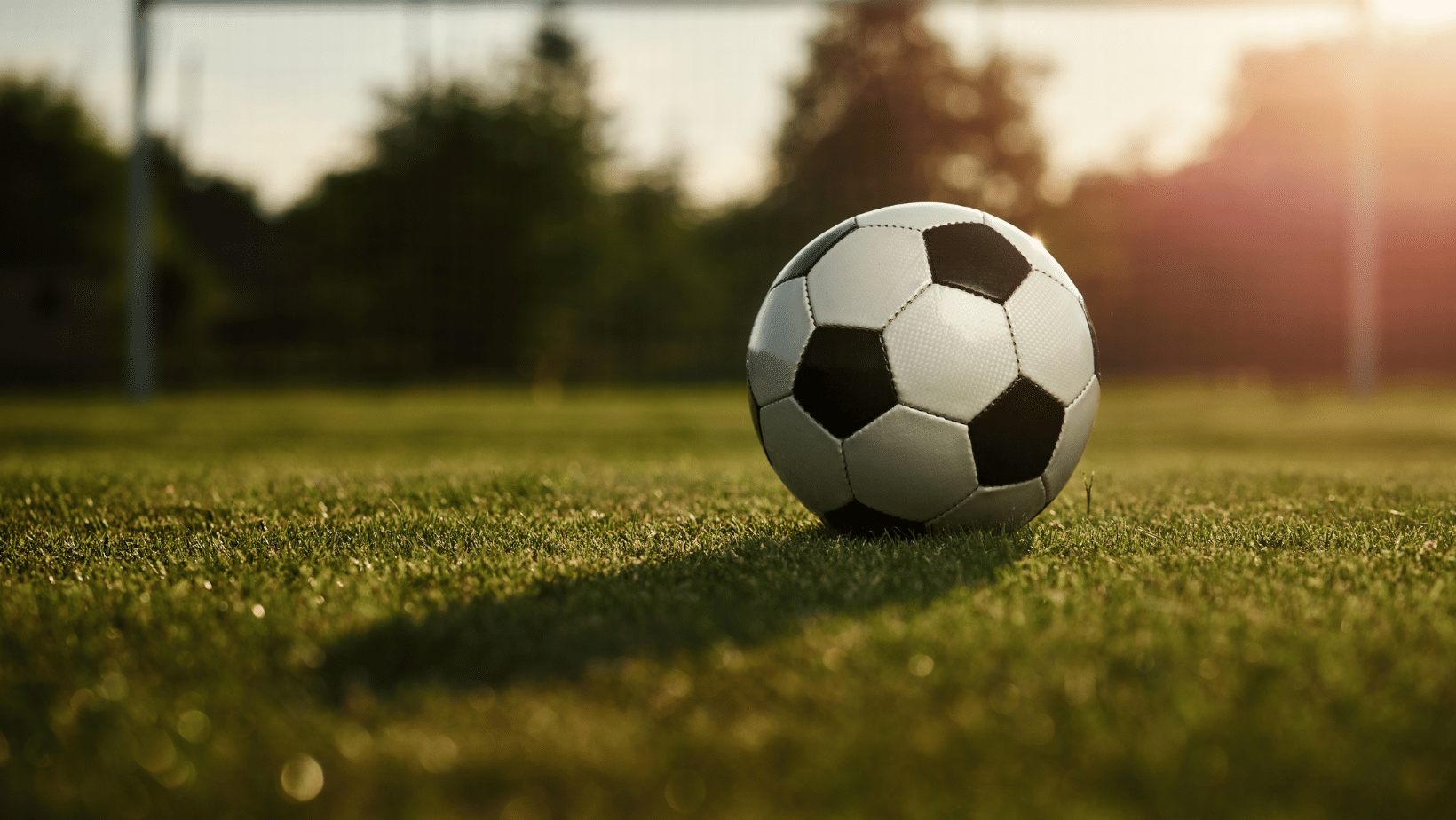 Blaine
Blaine is a vibrant and growing community with great amenities, even better residents, and a fantastic future!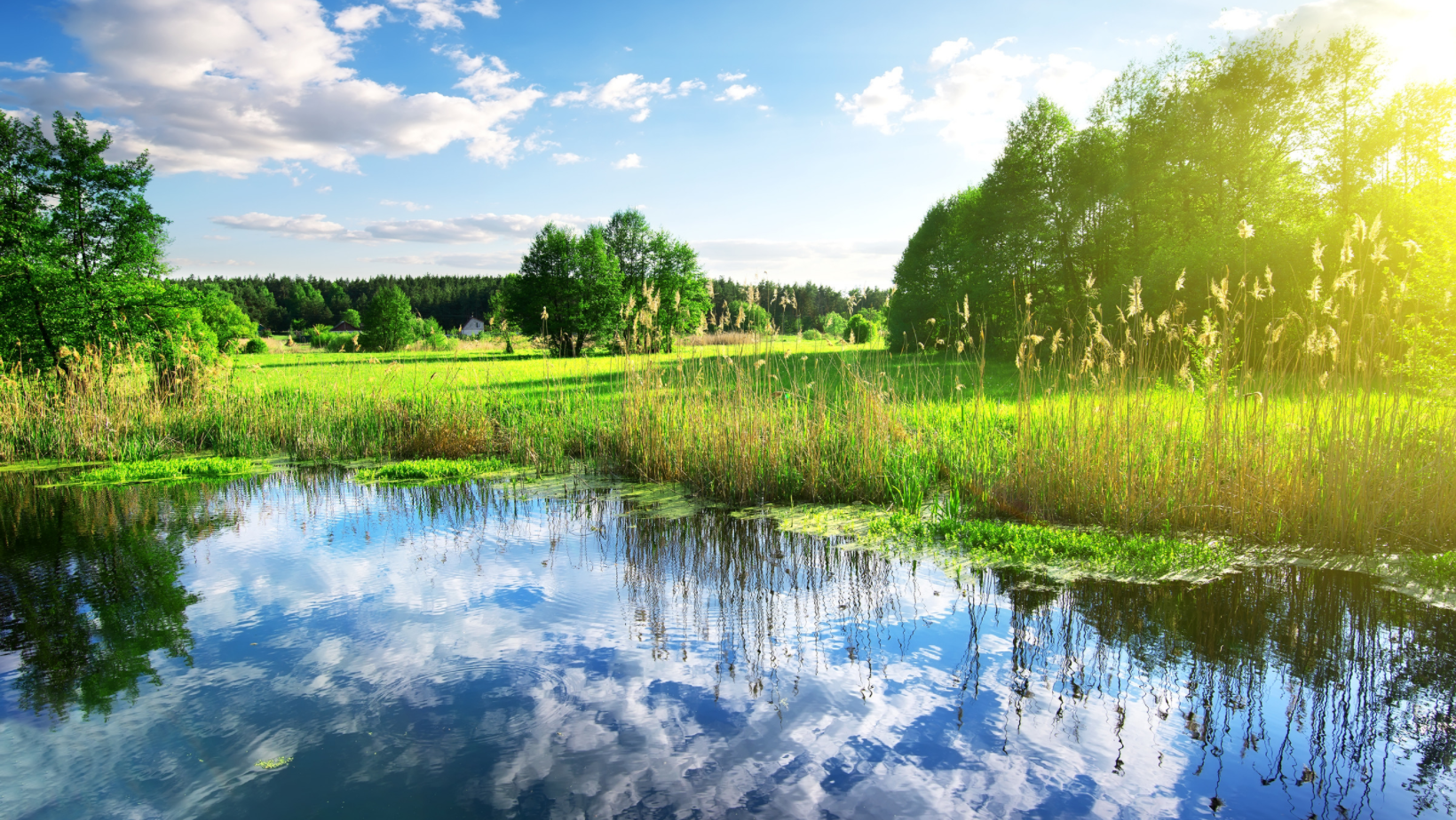 Cambridge
A great place for families and retirees, Cambridge offers a dense suburban feel to living.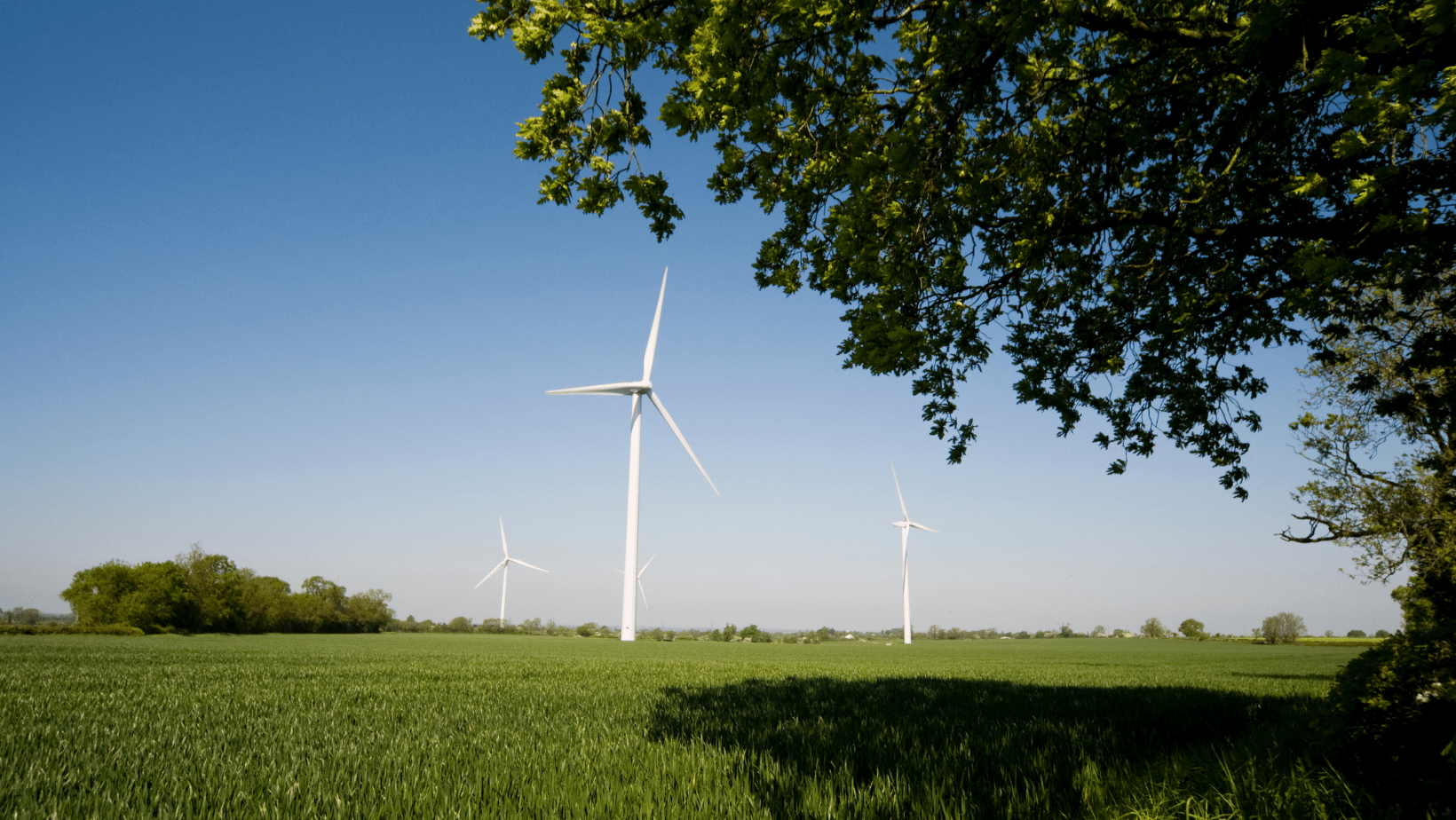 Elk River
Elk River is one of the most up-and-coming neighborhoods in the Twin Cities region.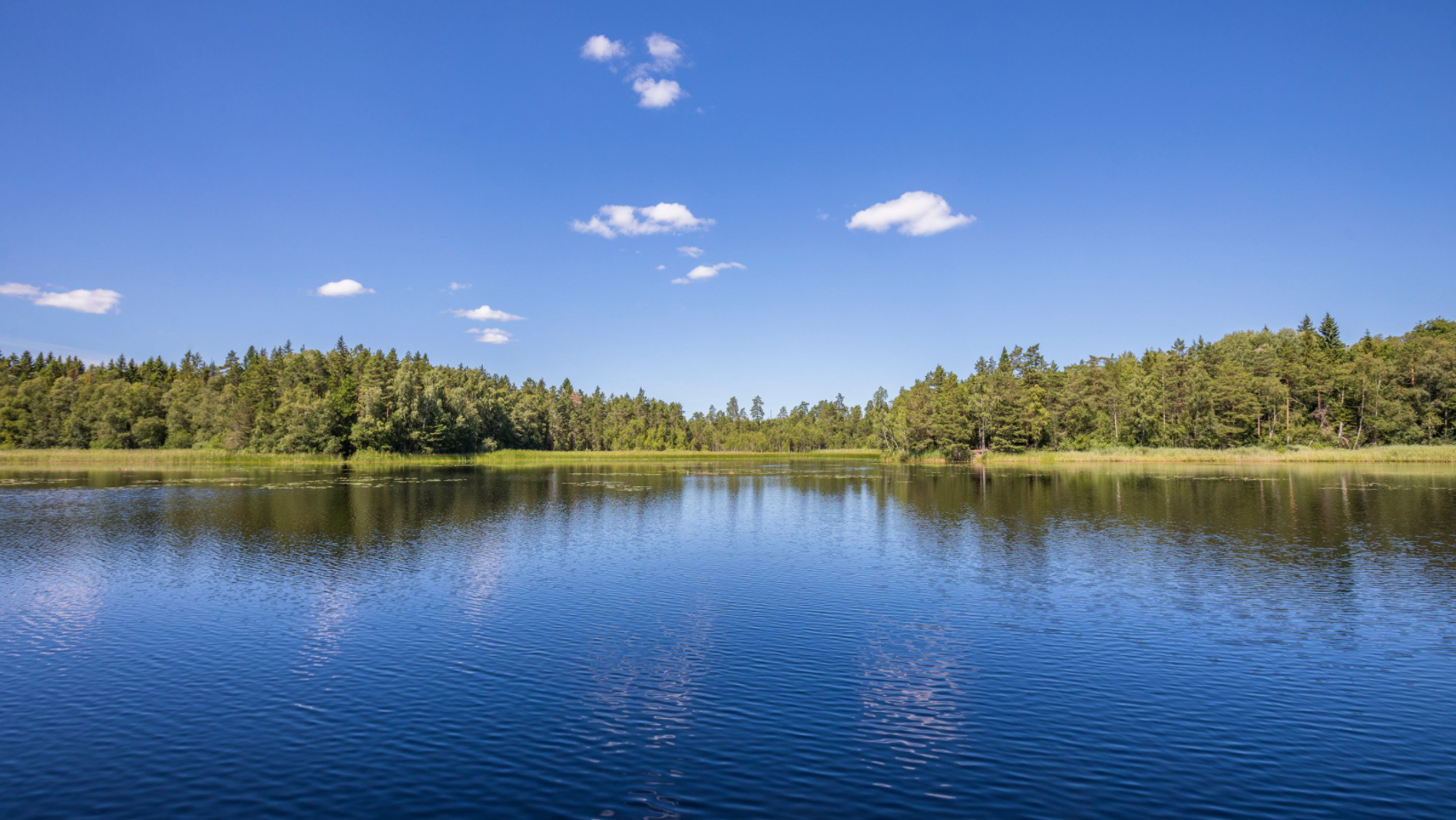 Ham Lake
Living in Ham Lake offers residents a rural feel with plenty of parks and outdoor amenities.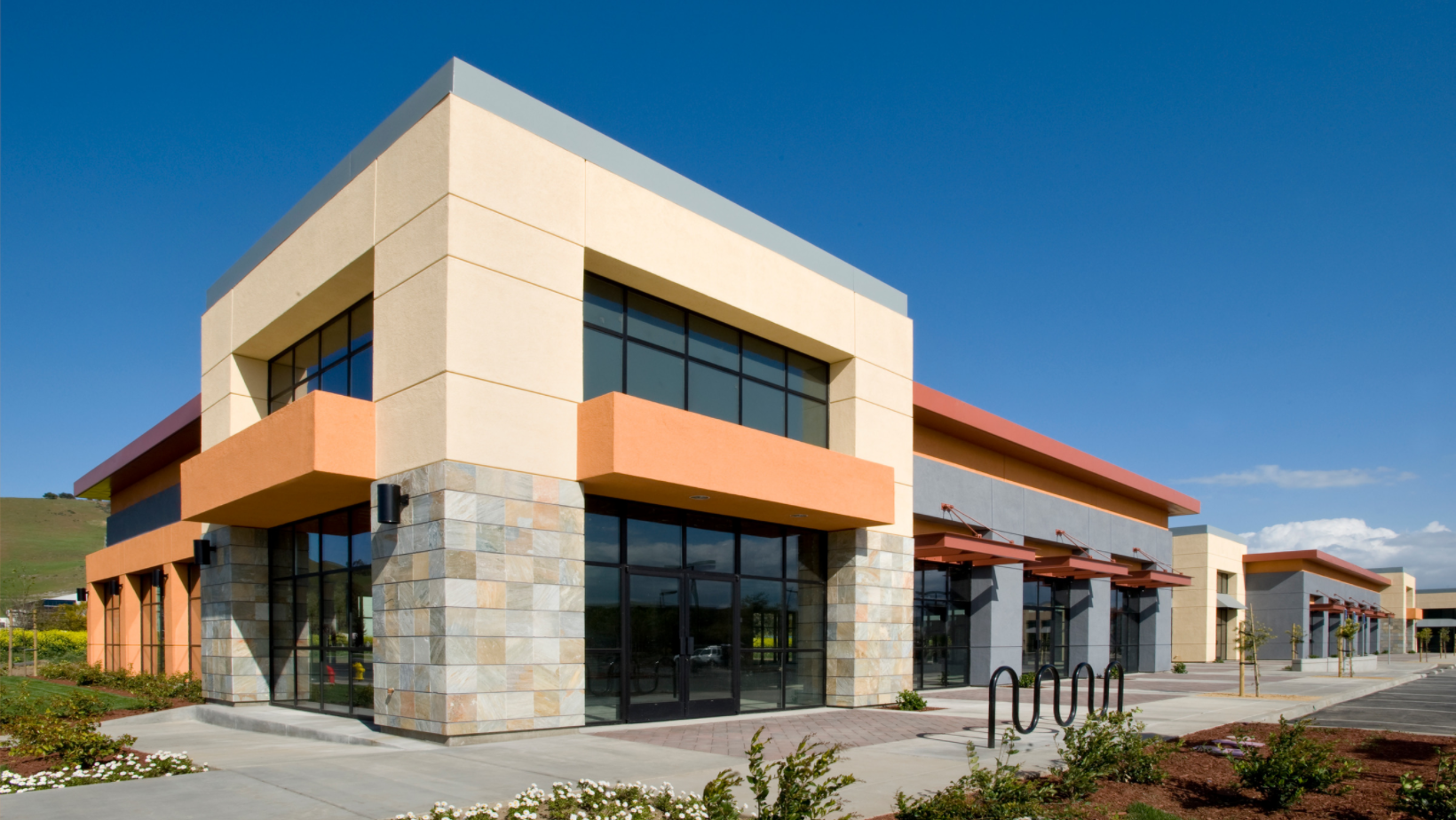 Maple Grove
Maple Grove is home to attractive neighborhoods, excellent schools districts, and a booming city center.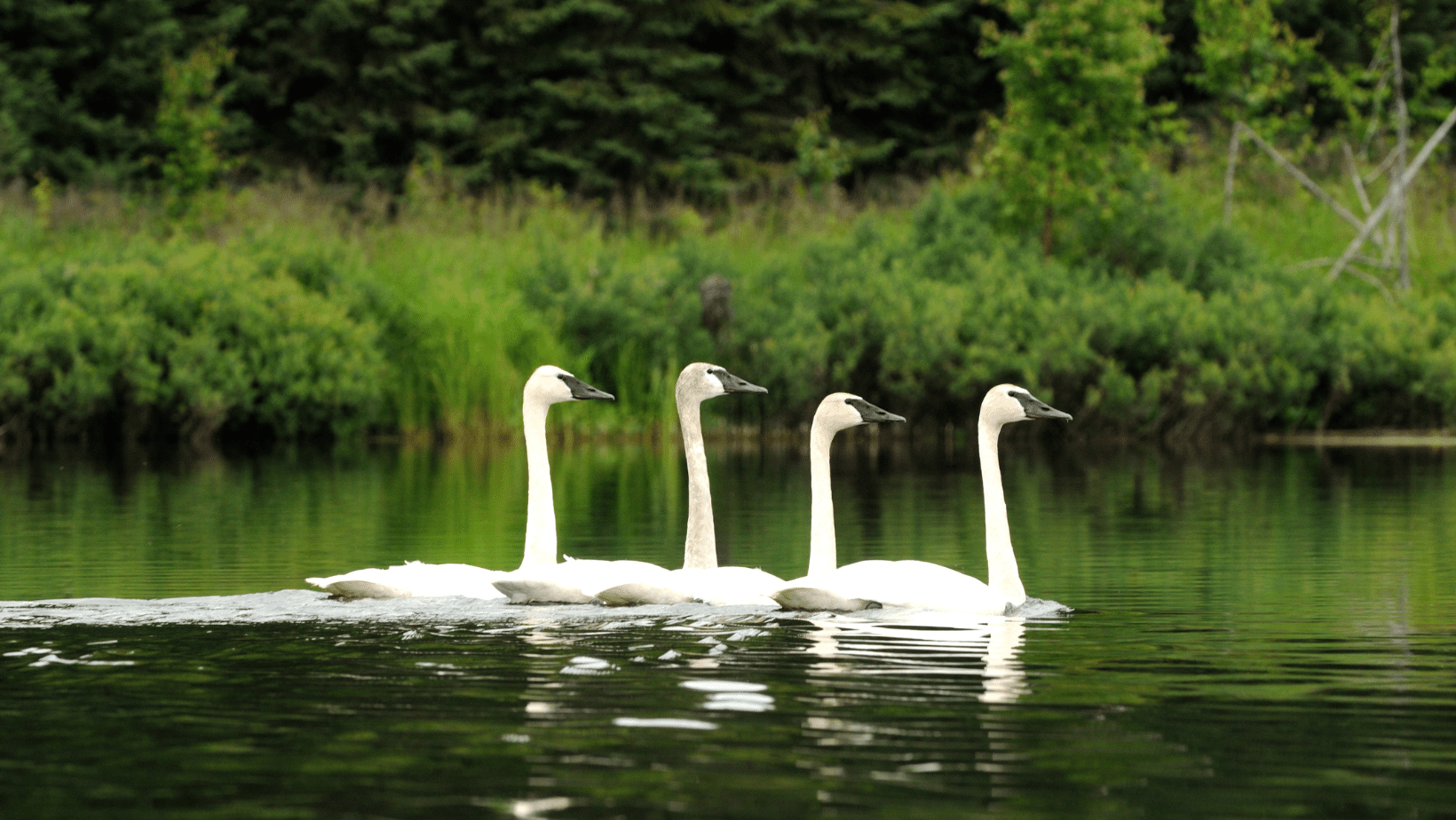 Monticello
Monticello is a fast-growing town with a primarily young demographic.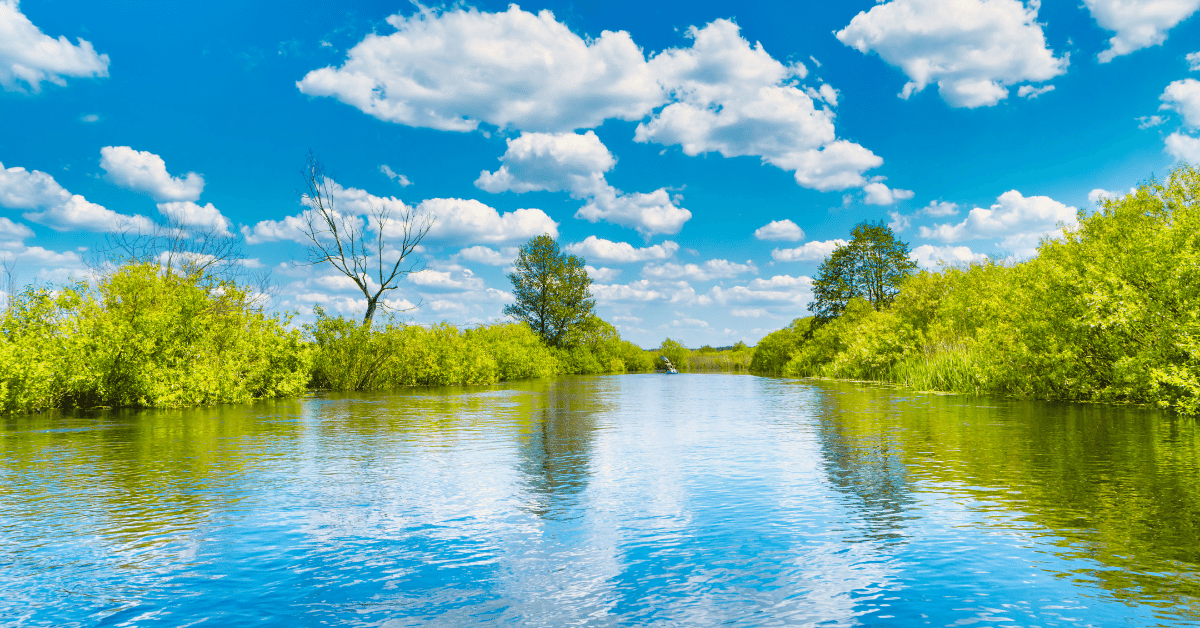 Oak Grove
Oak Grove is a beautiful city and provides residents with plenty of amenities and job opportunities.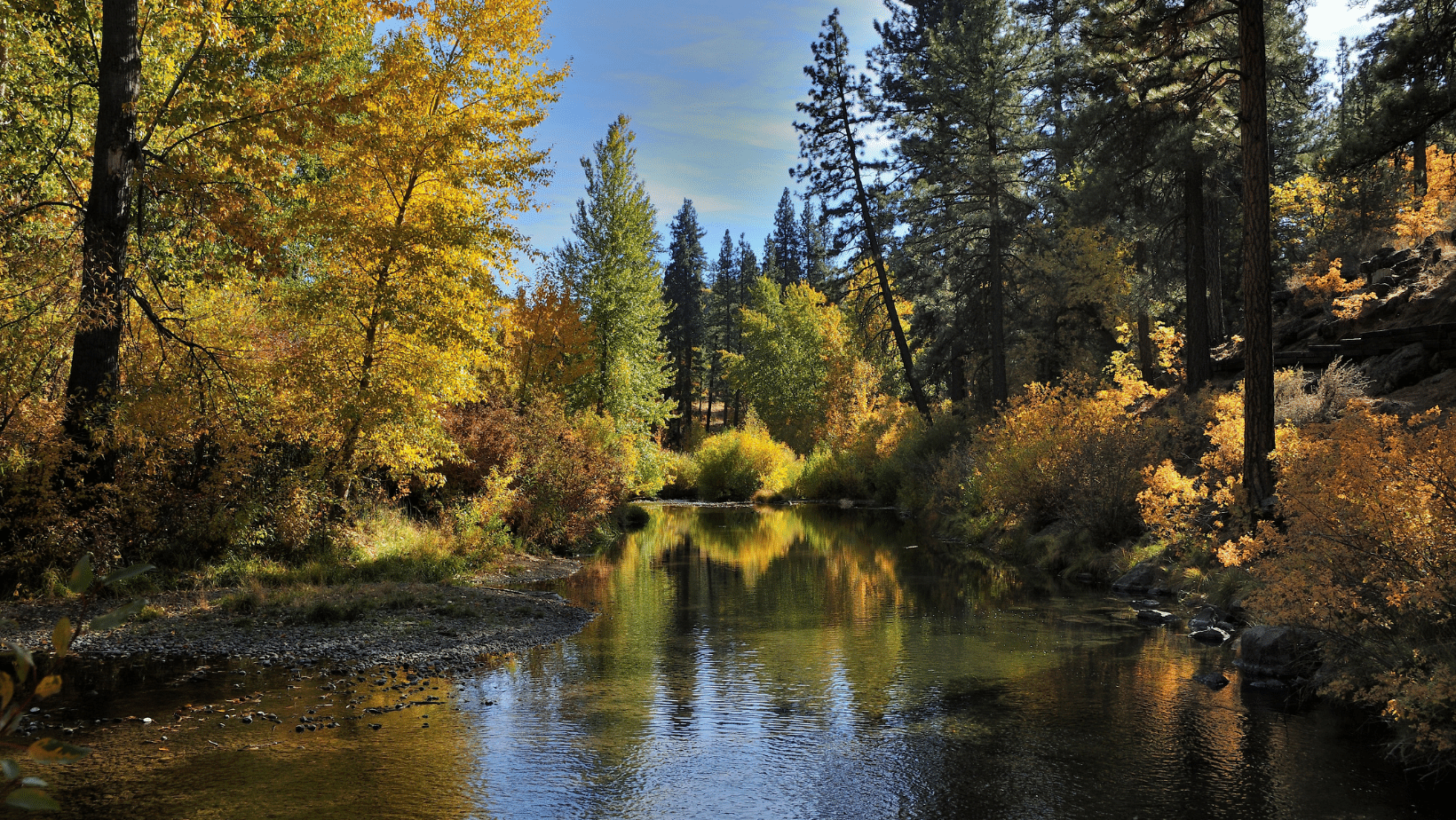 Princeton
Princeton has many conveniences found in a larger city but offered with a small-town charm.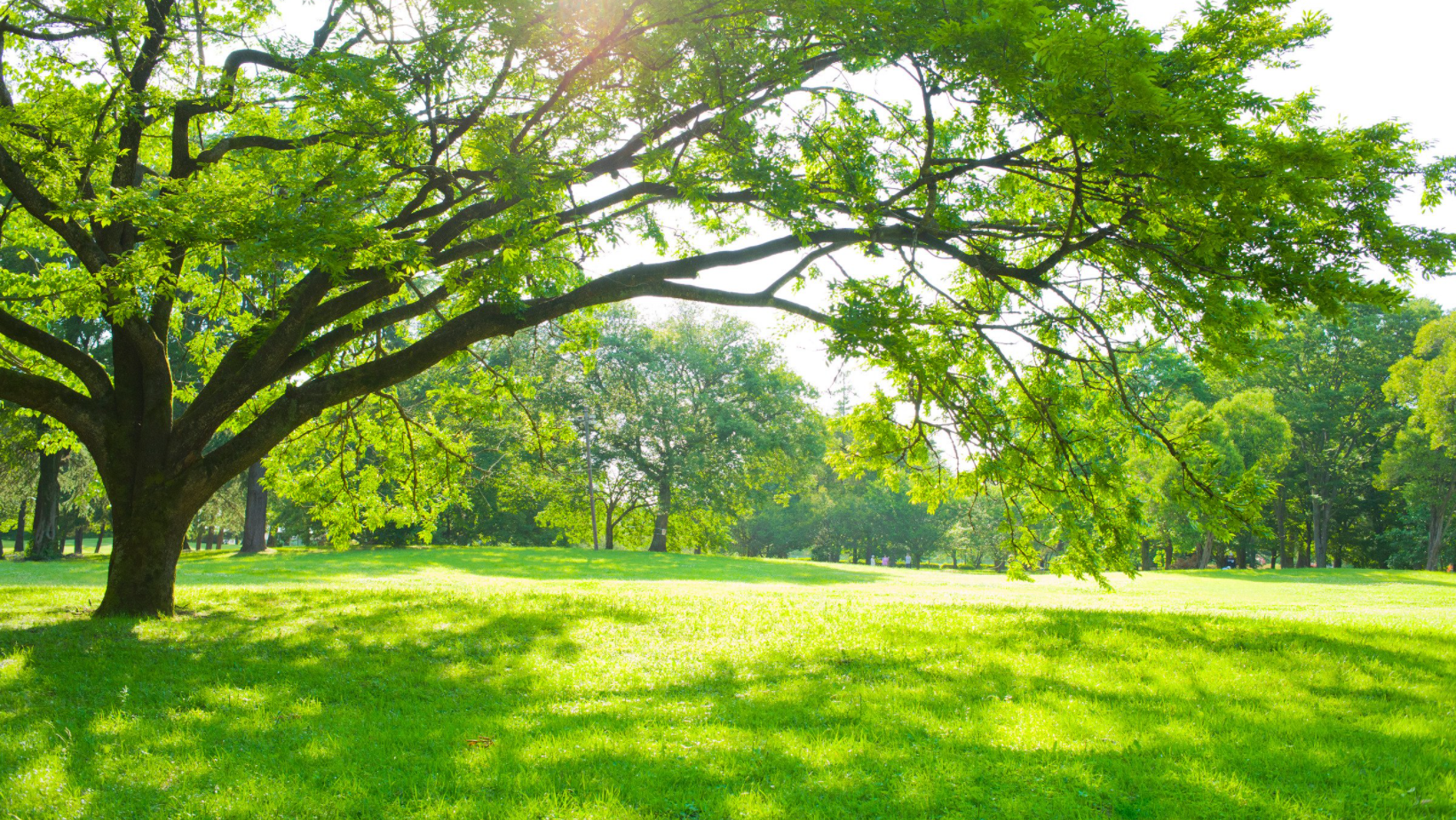 Ramsey
Ramsey residents live among beautiful scenery while maintaining close proximity to amenities.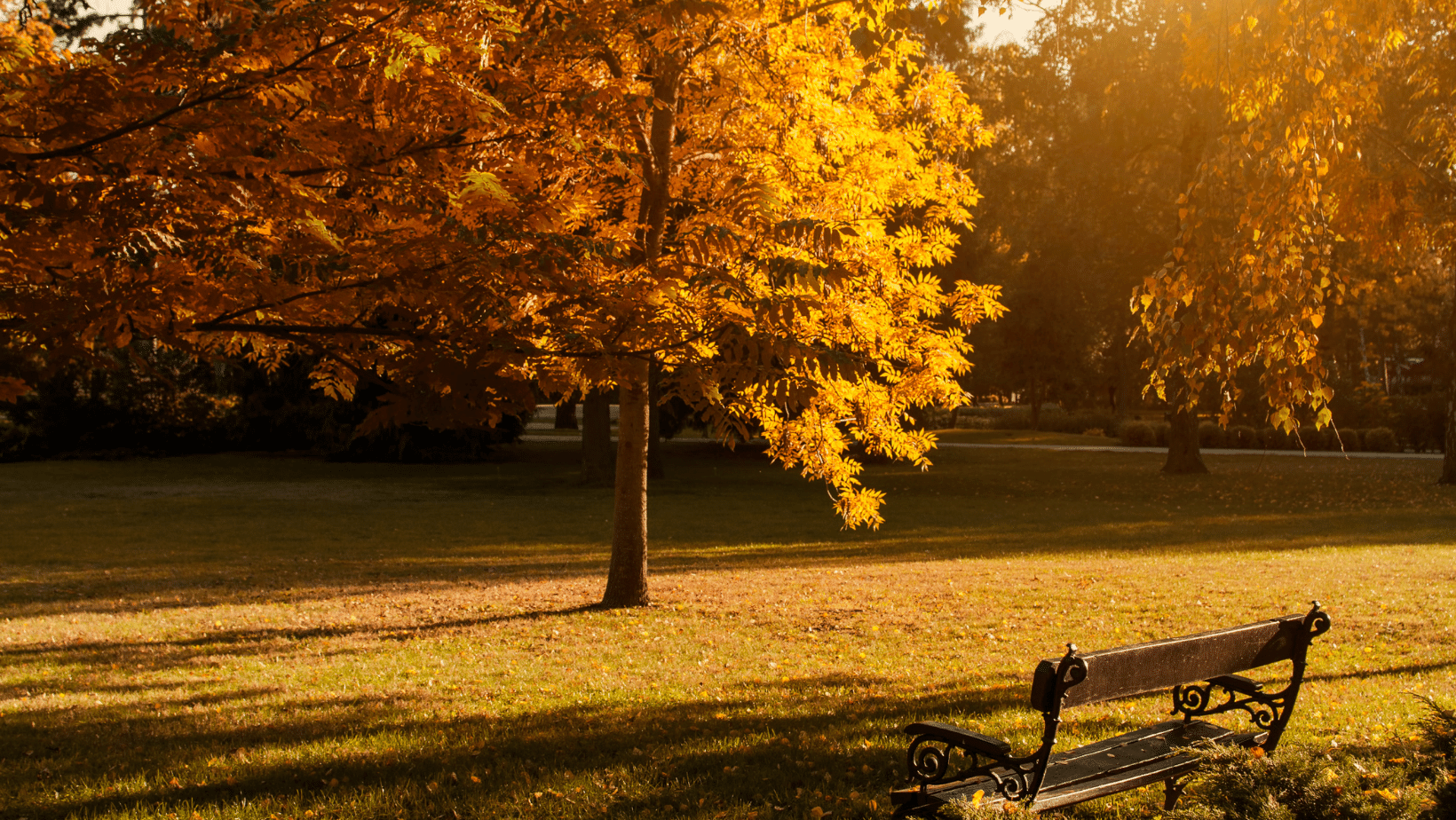 Rockford
The beauty of Rockford is its small-town feel paired with the unbeatable nearness to the Twin Cities.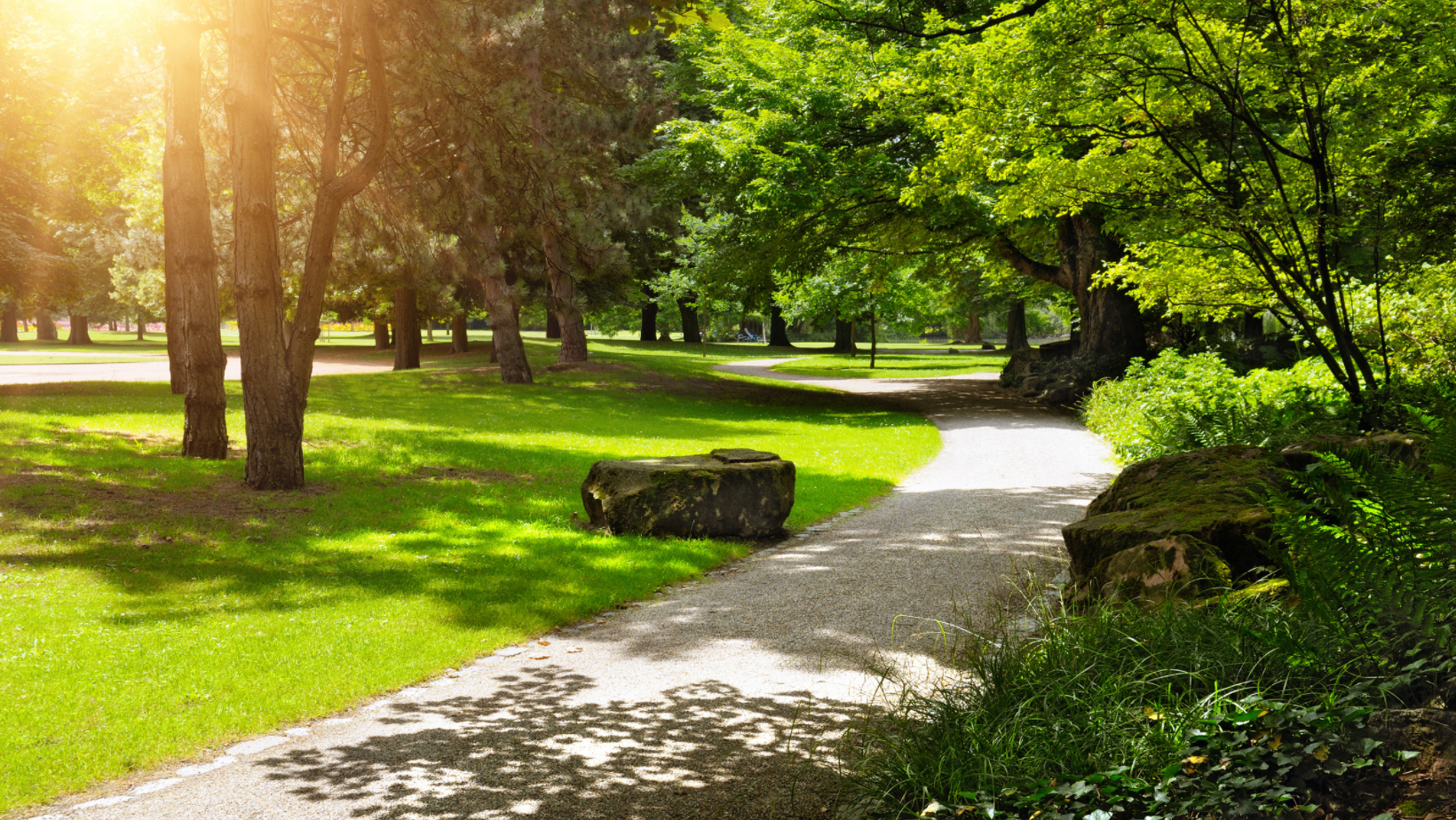 St. Michael
The beautiful lakes, miles of paved trails, and nearby shopping and attractions make this area truly one-of-a-kind.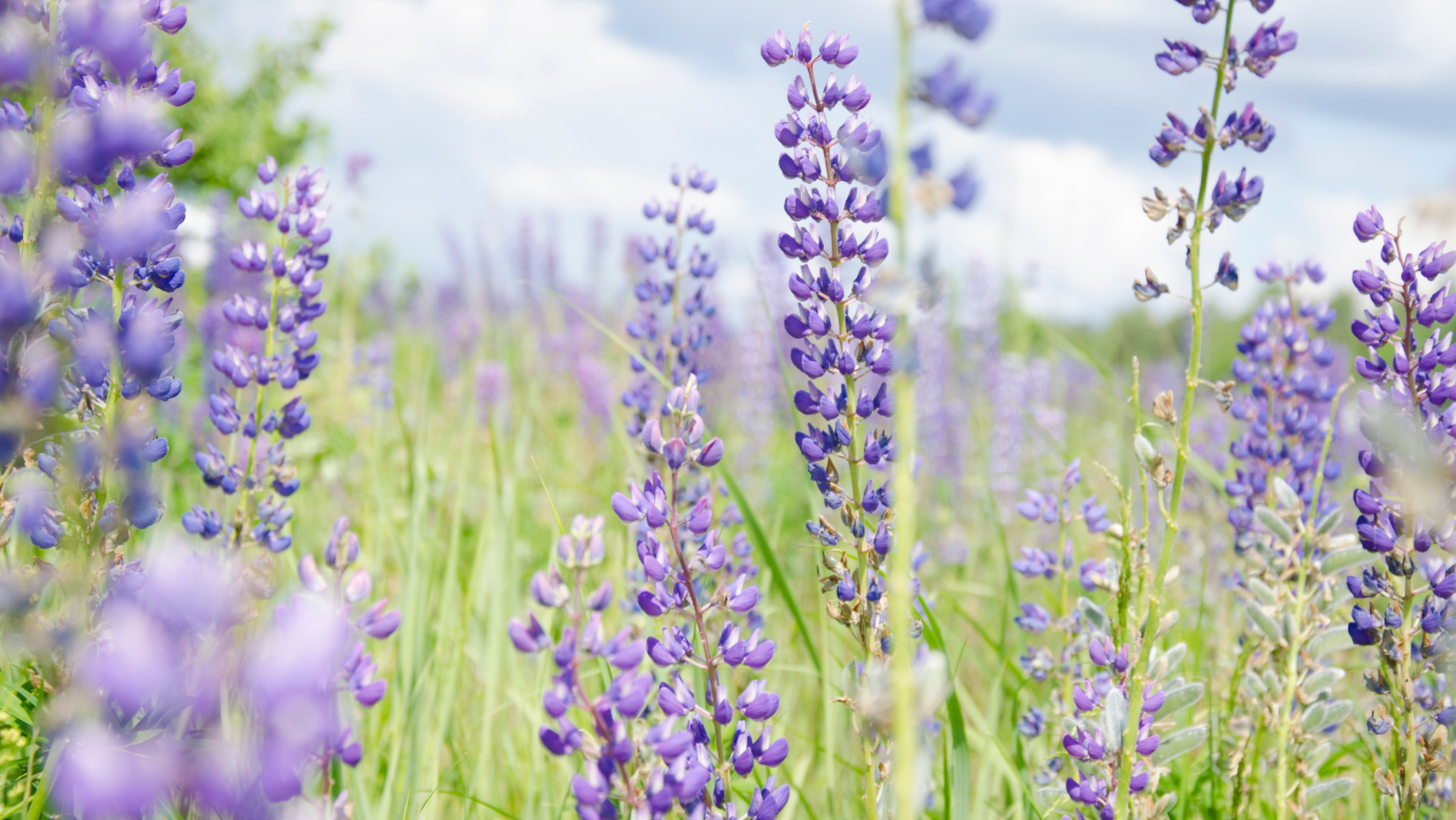 Zimmerman
Zimmerman is recognized as one of the best places to live in Minnesota.