Welcome to River Bluffs!
Xenia Street NW, Oak Grove, MN 55070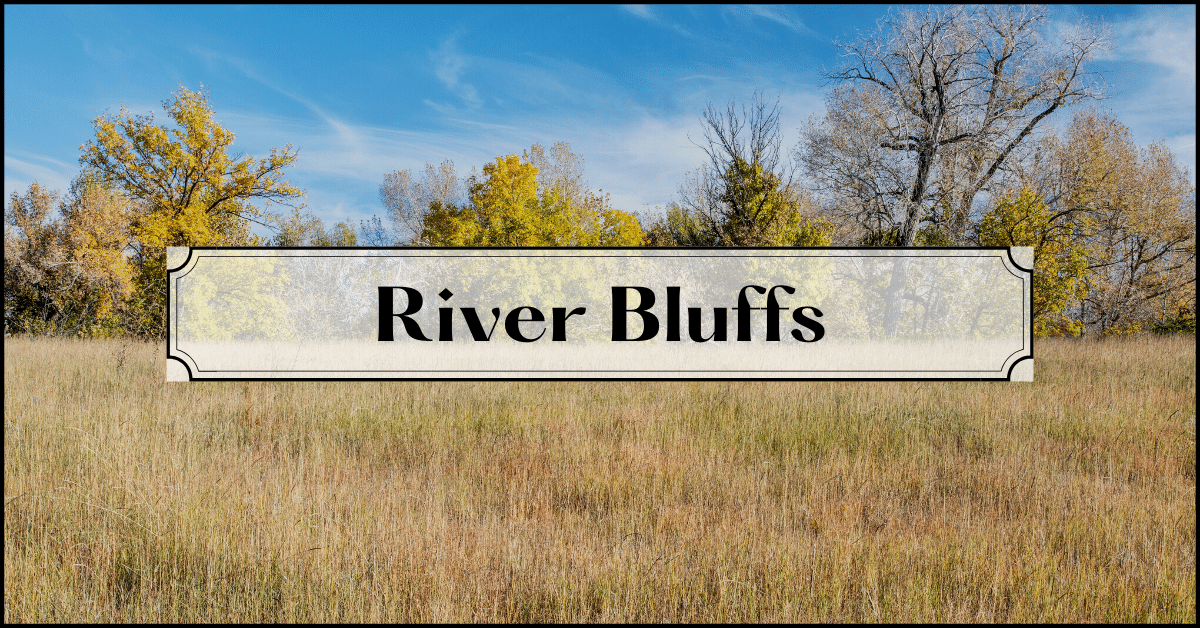 Welcome to River Bluffs! This quiet development in Oak Grove, MN is the perfect place for someone looking for an acreage lot in the country. This beautiful neighborhood features views of the Rum River and is just a short distance from Oak Grove and St. Francis amenities. 
The available lots range in size from 2 acres to 4.95 acres and allow for various home styles. Enquire about available lots, prices, and styles today. 

"The city of Oak Grove is home to a growing community of nearly 9,000 people. Located just over 40 miles north of Minneapolis, Oak Grove offers a good balance of recreation and business.
Oak Grove is a part of Independent School District 15, otherwise known as St. Francis Area Schools. There are three elementary schools, one…"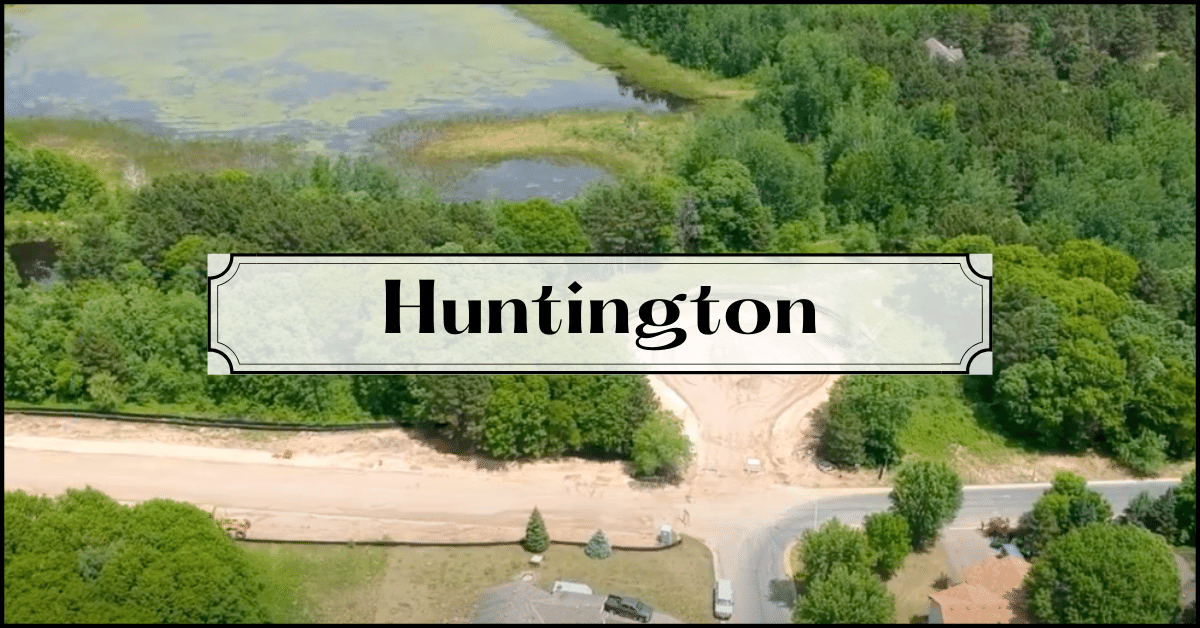 Huntington
8th Street N, Zimmerman, MN 55398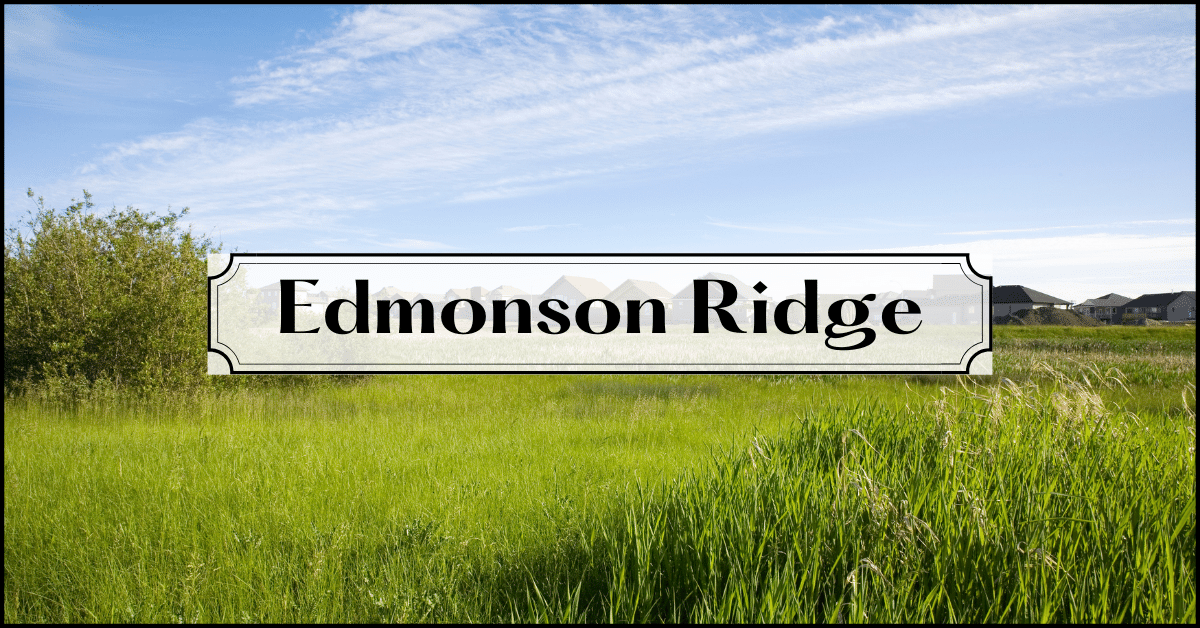 Edmonson Ridge
86th Street NE, Monticello, MN 55362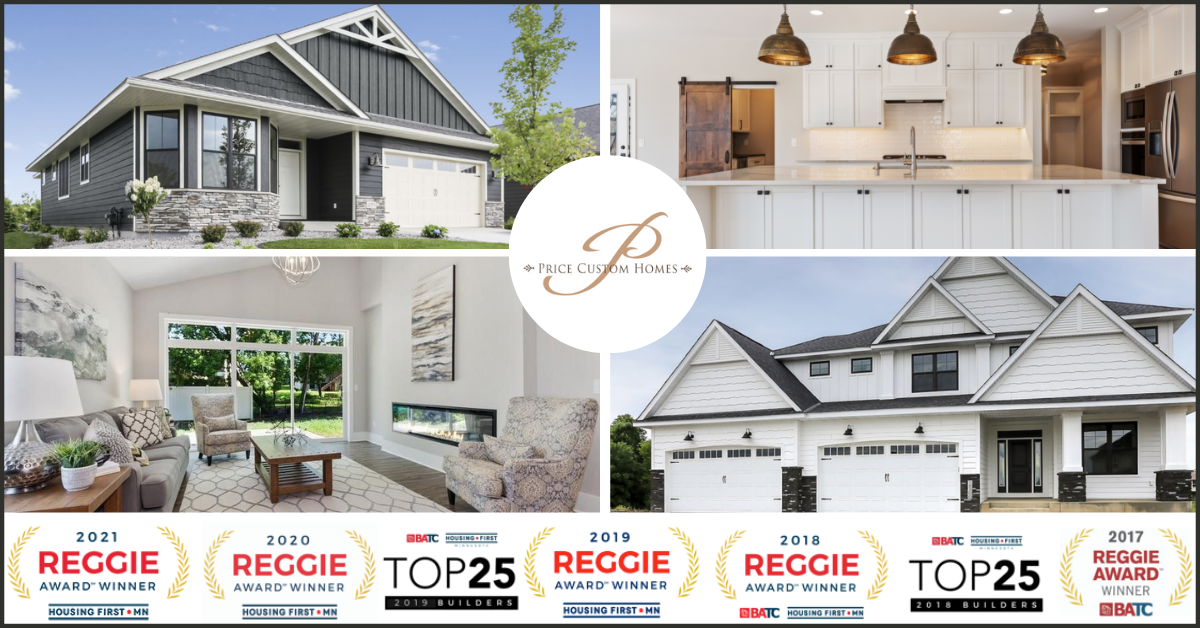 Price Custom Homes is setting a standard in building quality and efficiency, delivering unparalleled client satisfaction with quality products, services, and modern custom-built homes.
Price Custom Homes has been designated a Reggie Award Winner five years in a row and a Top 25 Builder in 2018 and 2019.
Want to live in River Bluffs? Contact us today!