Welcome to Majestic Oaks!
Fresno Street NW, Elk River, MN 55330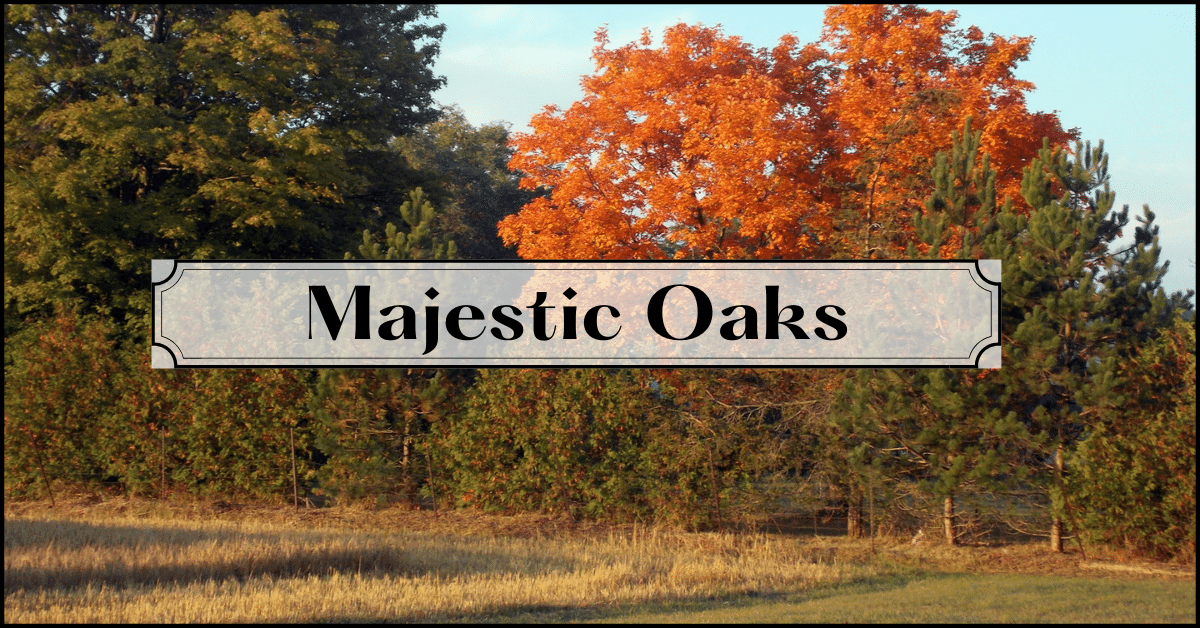 Are you looking for a couple of acres of land, but want to be close to the city? Then Majestic Oaks is the perfect place for you! This new development in Elk River features private acreage lots in a quiet neighborhood with plenty of amenities nearby.
Enquire about available lots, prices, and styles today!

"The city of Elk River, established in 1977, is home to a thriving community of just over 25,000 people. Located 45 minutes northwest of Minneapolis, Elk River is a growing community situated on three major Minnesota highways.
 With access to Highway 10, 169, and 101 Elk River has become a bustling city to many travelers heading into Minneapolis for work or up north for vacation. The school district is much the same way, with several schools needed to… "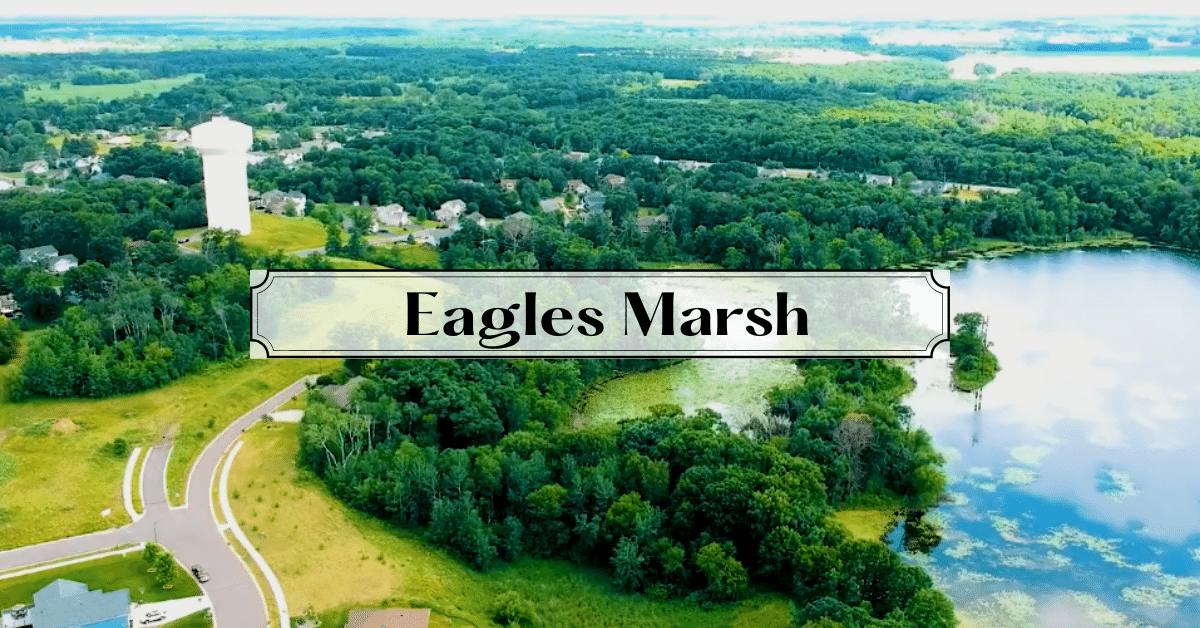 Eagles Marsh
Lincoln Street NW, Elk River, MN 55330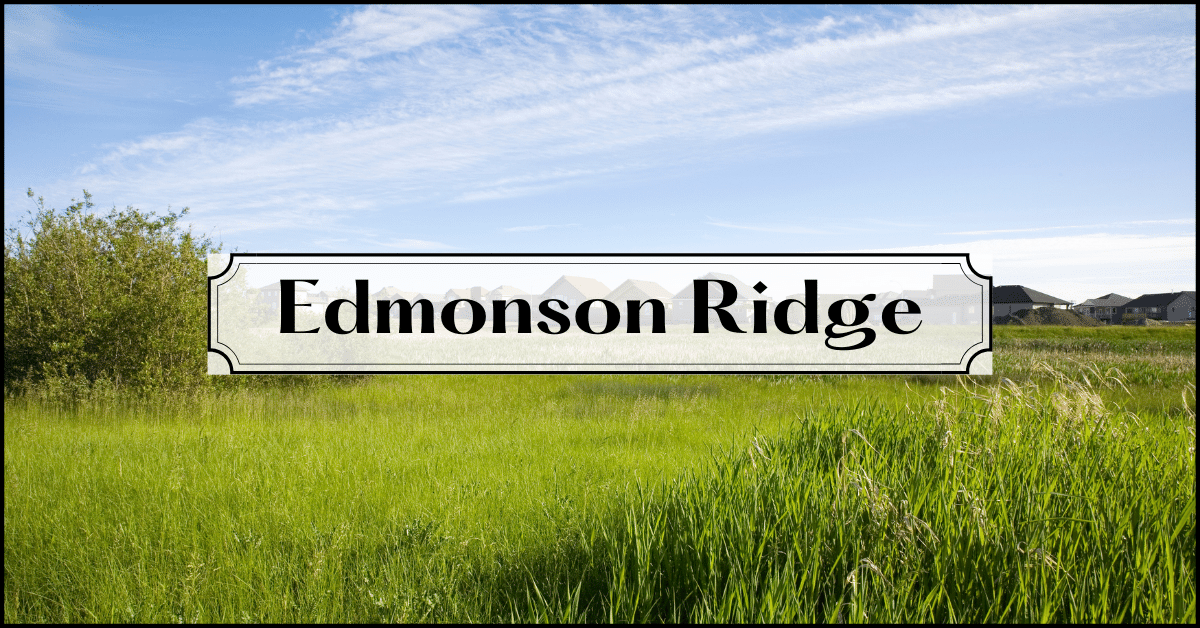 Edmonson Ridge
86th Street NE, Monticello, MN 55362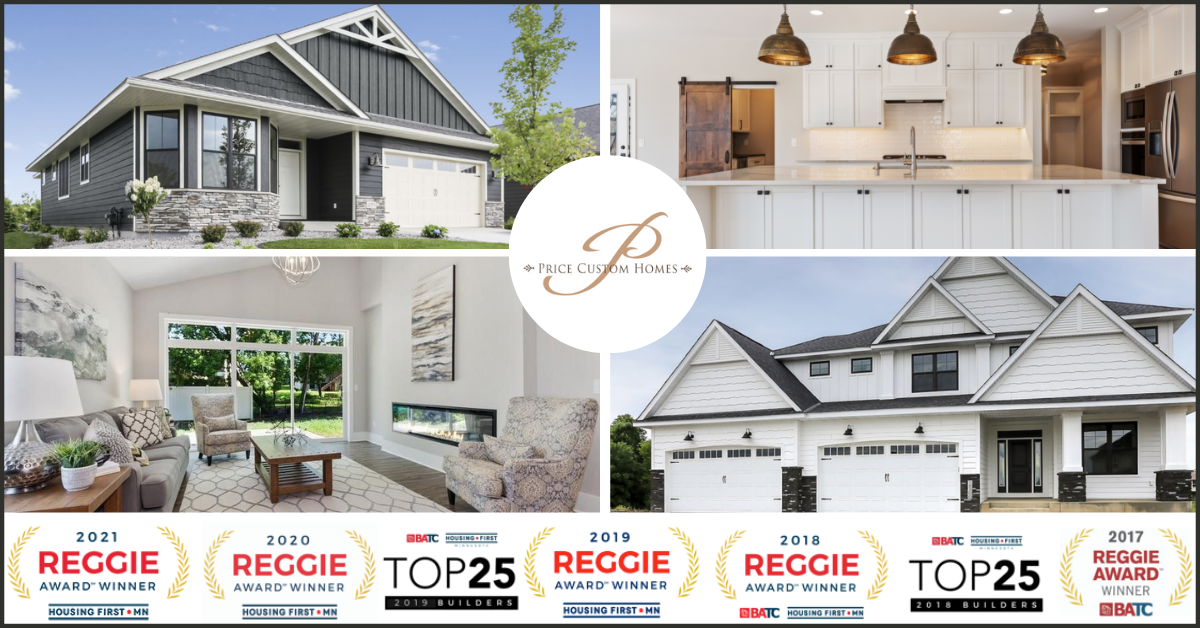 Price Custom Homes is setting a standard in building quality and efficiency, delivering unparalleled client satisfaction with quality products, services, and modern custom-built homes.
Price Custom Homes has been designated a Reggie Award Winner five years in a row and a Top 25 Builder in 2018 and 2019.
Want to live in Majestic Oaks? Contact us today!